Tanner is my shadow. He follows me where ever I go. He can be sound asleep and the minute I stand up to do something.. he's awake and ready to go. He lays as close to my feet as he can. He's at my feet right now as I type. He's funny! But I love him!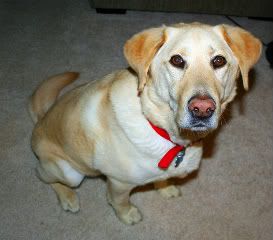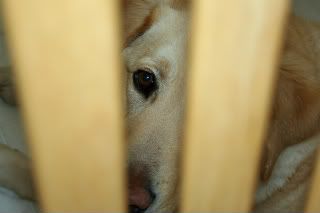 See the black spot above his eye? He was a naughty boy at the vet a couple of weeks ago. I took him in to get his nails clipped, his teeth cleaned and his shots. We freaked out when they were getting ready to give him the anesthetic. He jumped off the table and was running circles when the vet was chasing him. He hit his head on the edge of the table and sliced it open. They glued it shut. Its still healing.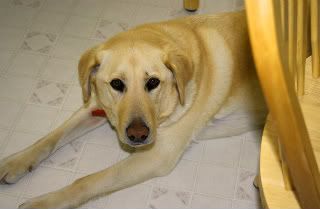 Karma.. be mindful of your own actions, not those of others....