I got alot done yesterday.. I shampooed my carpet, vacuumed the garage, organized my stamp/scrap area. Cleaned out my stack of magazines. Did laundry. Pulled all of Winters death from the back flower beds. All before noon! My Handyman and I took a drive to view the new Dream Home Giveaway. Its a raffle to raise money for the St Judes Children's Hospital. The house is still under construction; almost done. Oh what a beautiful day it was!!
I love taking pictures, but I'm no expert. I have a Cannon Rebel Digital SLR . It takes fabulous pictures but it seems I'm constantly reading the manual trying to remember everything. I found these great lessons from Two Peas in a Bucket. Check out their website here to learn more. You will learn alot of basic tips for taking better photo's.
The program I use for creating my blog headers and my digital scrapbook pages is Photoshop Elements 5. I love this program. There is ALOT to learn. I ordered this book on line by Scott Kelby. It has helped me alot. The Photoship Elements 5 Book for Digital Photographers.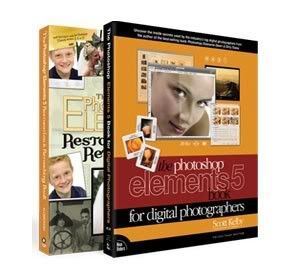 Karma.. Share knowledge freely...