It was a grey cold and blustery day but that didn't stop fairytales from coming true.  
I helped my DIL shoot a wedding at our local Castle.   It's the first time that I've been there.
(Topaz Adjust)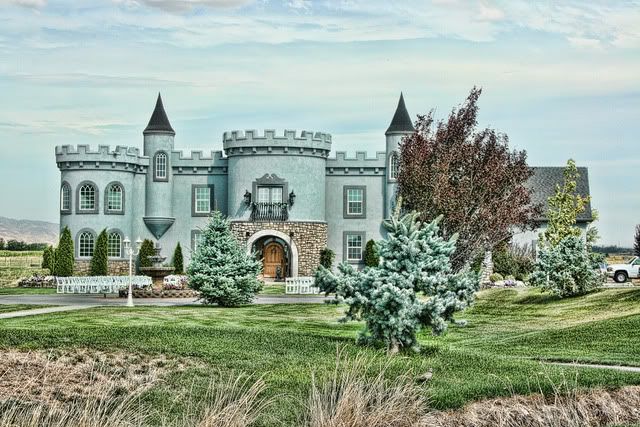 Here are a few samples of the event.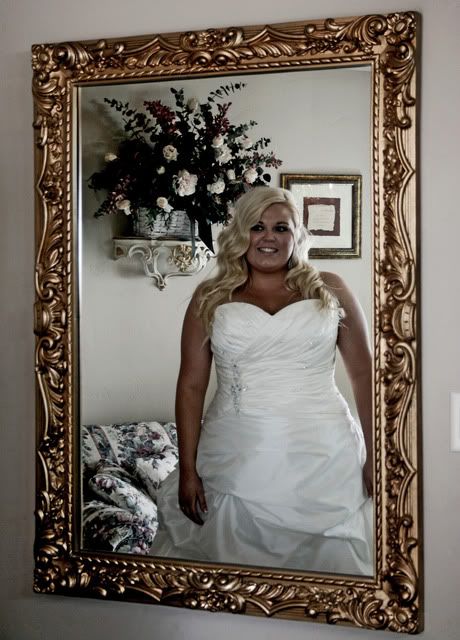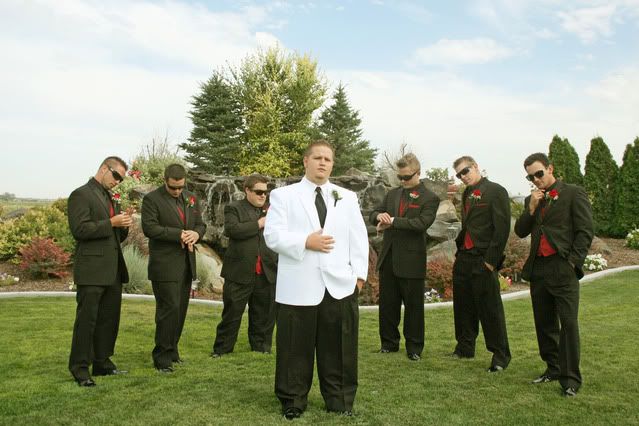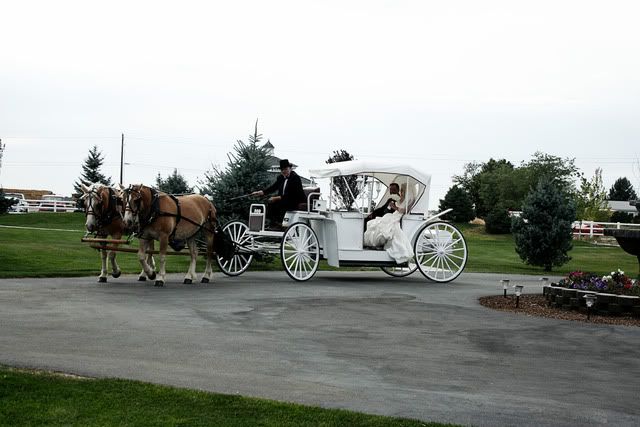 Congratulations to the beautiful couple!