I am going to attempt to do a Project Life Scrapbook for the new year..   Have you heard of it?  Becky Higgins is the creator and you can find more about it
HERE.
   I found out last week that Jessica Sprague sells digital kits for Project Life.   You can find them
HERE.
   Basically it's an easier way to scrapbook and keep track of your life.    You can scrap a page each day,  or each week, or once a month.  It's up to you.   There is also a Project Life Community over at
Big Picture Classes
where you can get inspiration.
This is my front page for my book to get me started.  The whole concept is little pockets of information.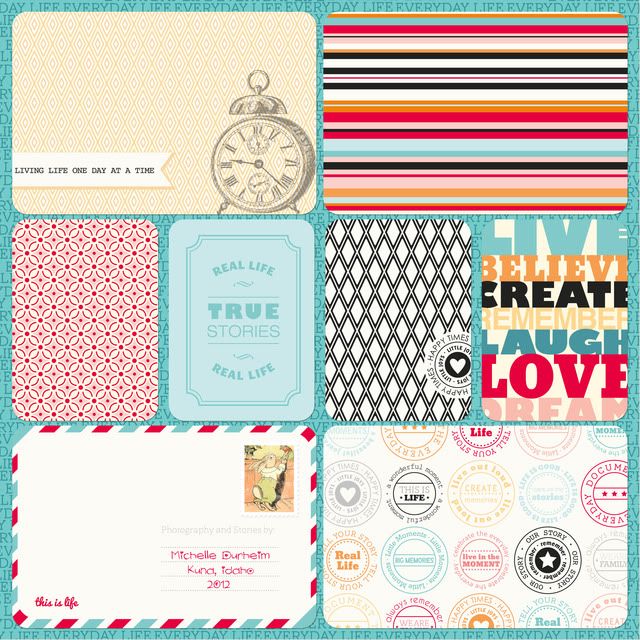 Another class that I am going to start on January 1st is being taught by Stephanie Ackerman over at
Homegrown Hospitality
.   It's going to be a 12 month Basic Easy No Stress follow along class. 
I will Journey through Twenty Twelve creating a scrapbook life journal, based on 12 prompts, doodles, quotes, verses, inspiration and MY life.    We are committed to NEVER inflict any unnecessary stress on ourselves.   (exactly what I need) 
Here is an example of her art..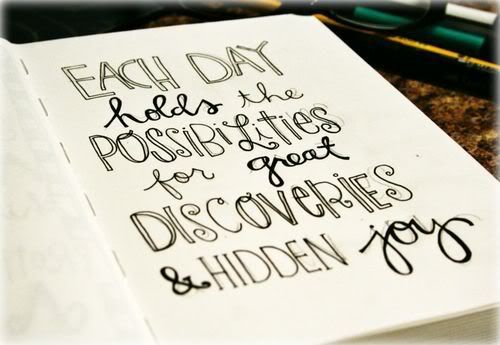 What are you plans for 2012?  Are you taking any new classes or starting any new projects?