When I was on my photo walk a couple of weeks ago I noticed all of the geese chasing each other and starting to build their nests and lay eggs.   If you've read my blog long, you know that I love geese.   I even have a few decorative pieces hanging around my house and have even painted a few.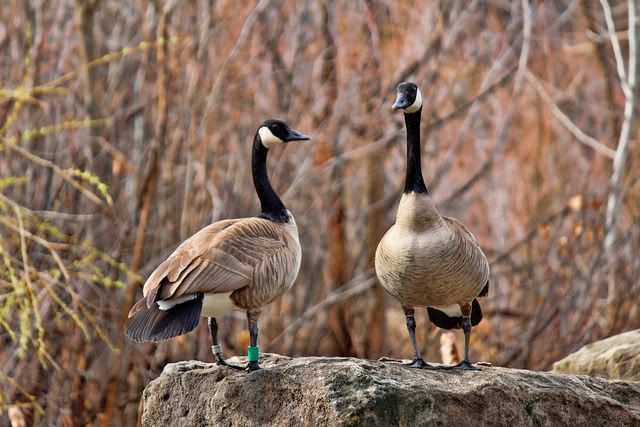 Well Hello!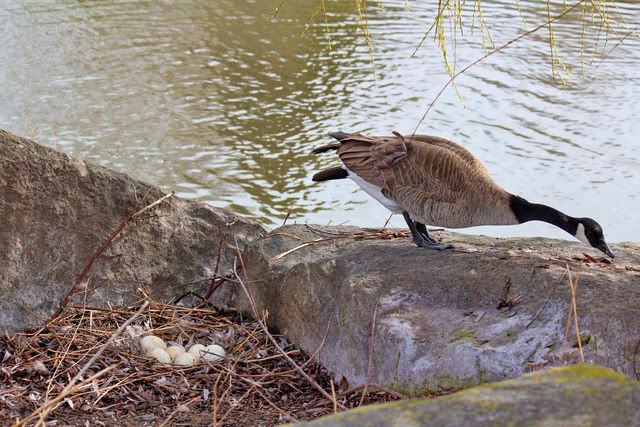 I also noticed a few other critters.
Here is a another photo of downtown Boise taken from the Boise Depot at the top of Capitol Blvd.    I zoomed in to get a closer detailed shot.  
Isn't the fresh snow in the foothills pretty?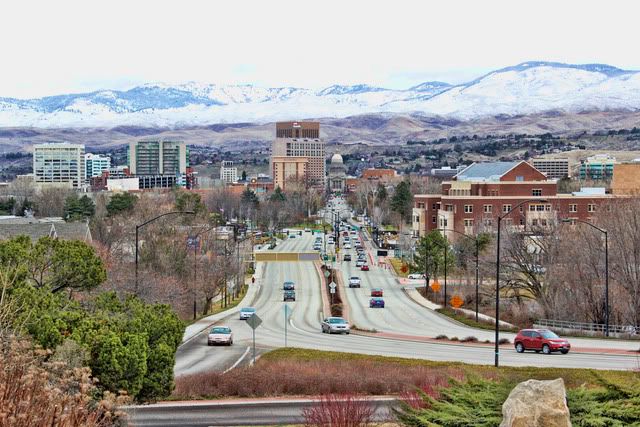 The Boise Depot
Be Creative!