Well…   It's hard to believe that today I turn 50!  I've never really had an issue with age.  It's just another day and I'm celebrating that I'm alive and healthy.   
It's been awhile since I've made a digital page.    I found this set – Vitamin D from Sweet Shoppe.  It looks so warm and sunny I had to get it.  
I snapped a quick photo of myself to add to the page.   So…..  Now you know…. This is what 50 looks like!
Here is the black and white version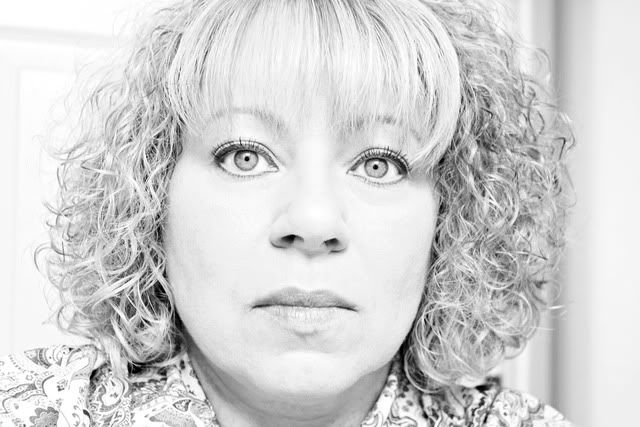 This was taken last night at my birthday party..  with my sweet grands. I also found out last night from my brother that life begins at 40. That means that I am only 10!! YAY! I always knew I was just a big kid.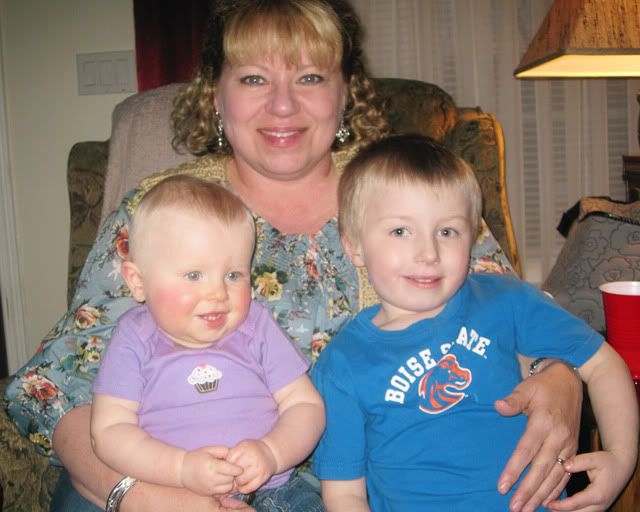 Be Creative!