This was taken from by a talk by Deiter F. Uchtdorf ; October 2011.  You can watch this fabulous talk HERE.
This is a little reminder I made for my journal.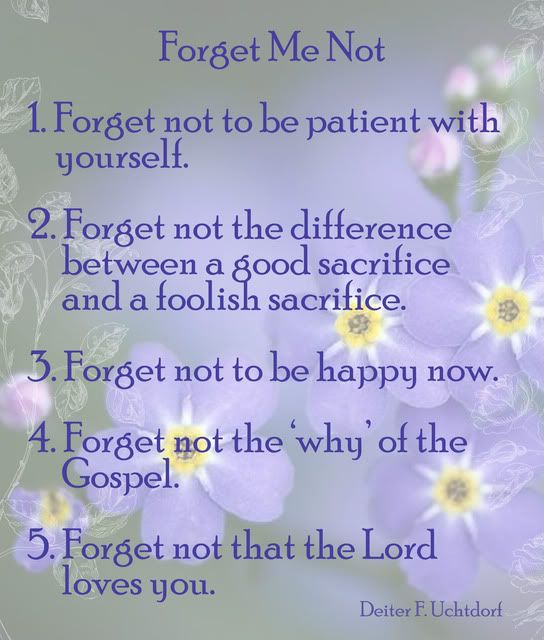 Go ahead and copy it and print it for your own use.
I will never forget that I am a precious daughter of God.