We had to say goodbye to Tanner today…  It's a very sad day for us.   I'm going to share a few pictures of him over his 9 years as I tell the story.  He lived a Happy Spoiled Rotten life.
Sunday he started acting really weird and skittish.   Wilt took him to the Vet Monday and we found out that he has sudden blindness. We didn't know why.   She said it would only take a few days and he should start adapting.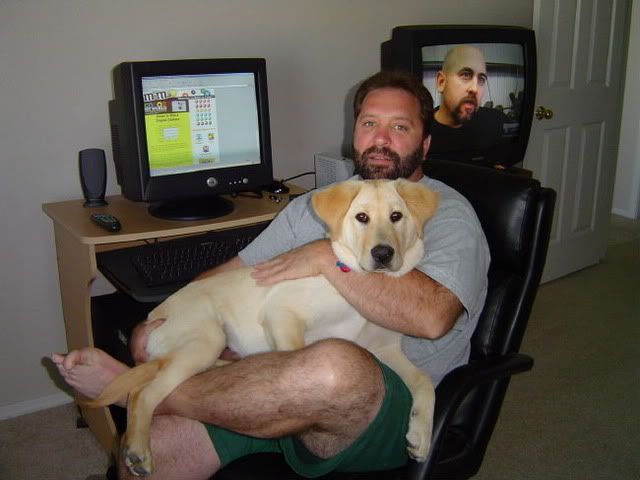 He was getting worse.   I could hardly get him to go outside.  I had to put the leash on him and drag him out.   Once outside he seemed to do a little better but I could hardly get him back inside the house.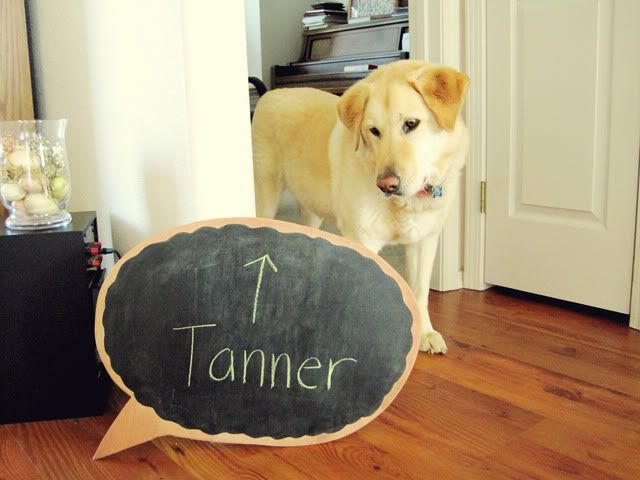 Friday morning My Handyman noticed a hard lump on one of his ribs.   It was quite a large lump..  He made an appointment for this morning to take him in.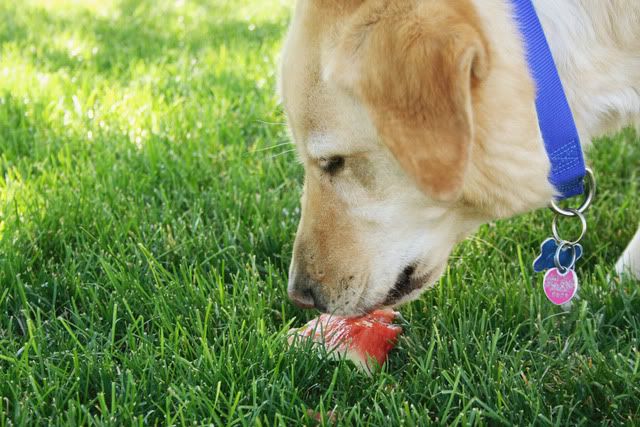 All day Friday he sat in the corner by the door shaking…   I had to drag him over to the carpet and he just laid in the exact spot all night not moving at all.
We took him to the Vet this morning prepared for the worse.    Since he had that large tumor on his rib, he probably had a tumor in his brain causing his sudden blindness.   She talked to us about quality of life.    He should have been calming down and moving around the house by now instead of getting worse.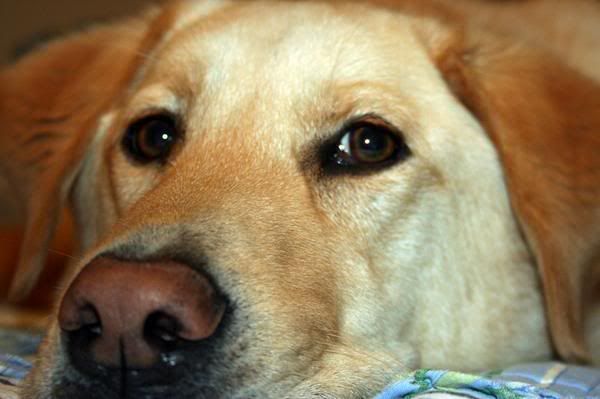 We could have paid $1000 for an MRI to find out for sure but we decided we didn't want him to suffer anymore.  If indeed he had a brain tumor it would have been very painful and would cause the shaking, too.    She told us we made the right decision.   We were with him when she gave him the shot to put him to sleep.   Even though it was very hard, it was nice to see him relax and settle down before the end. 
Goodbye Poochie… We love you!