This is what my house currently looks like....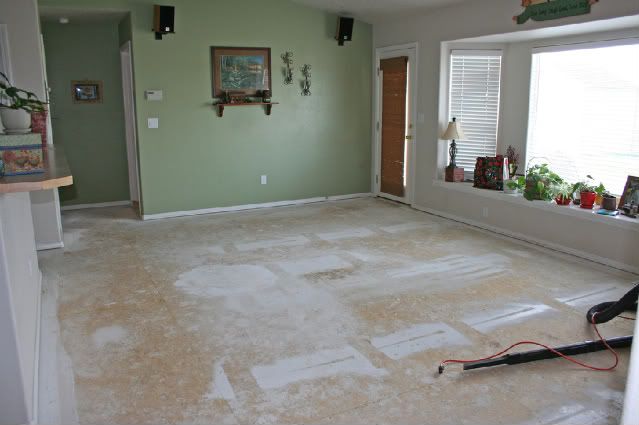 Oh wait! Today there is no vinyl!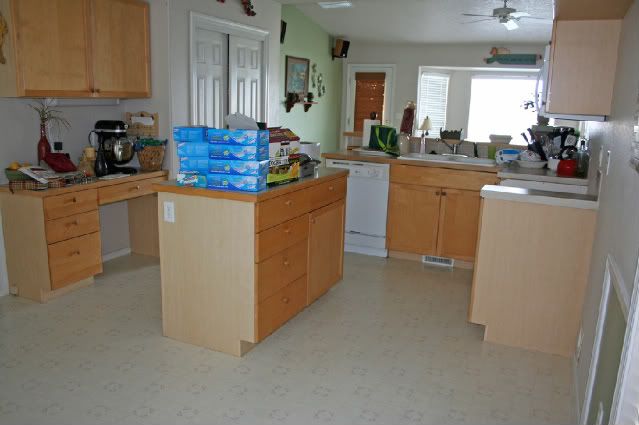 This is what my garage currently looks like....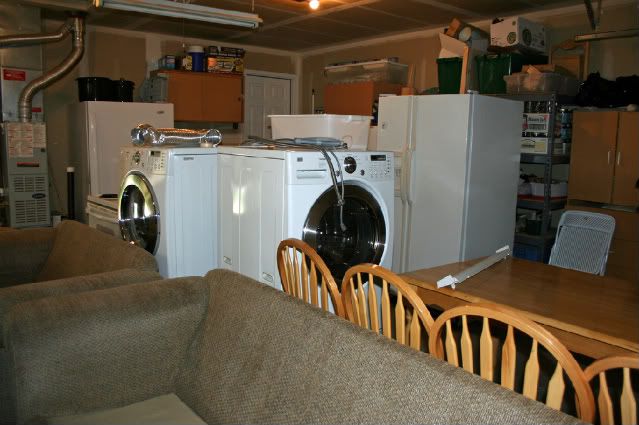 This is why I am stir crazy!
We are replacing the floors in the living room, kitchen, eating area, laundry room and halls. UGH!!! My choice is to either sit crammed in my craft room which now houses the big screen TV all cushions from the couch , the coffee table, lamps etc!
Or lay in bed and read. I can't even watch TV in the bedroom because the Satellite is disconnected until the big TV is hooked back up.
Its too cold to be outside. I'm going crazy!!!!
Everything is covered with dust!
Hopefully only a day or two left and I will again have a house of order!
Here is a sneak peak of what they look like.... Antique cherry....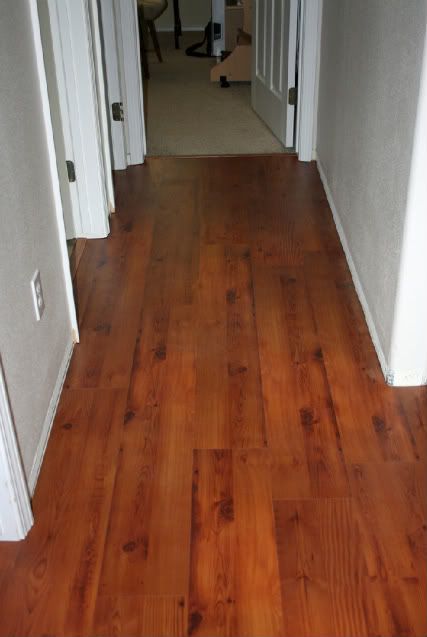 EnJOY!
Michelle