When my died... He had this huge Christmas Cactus. It was too big to move so I gave it my Aunt; but I was able to bring a start home with me. I planted the little leaf and its grown a little bit. After 11 years it now has about 3 branches. Nothing too exciting. It has never flowered. Just sits in it's little pot and I water it every couple of weeks.
Look what I noticed yesterday!
Its not Christmas! Its Just Spring! But that's ok! Its a beautiful Pink color and it makes me smile and think about my Dad. Love you Dad!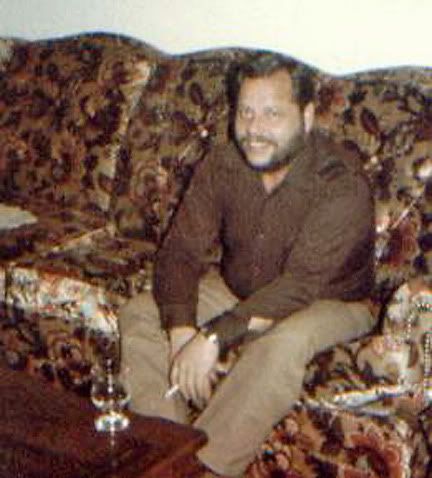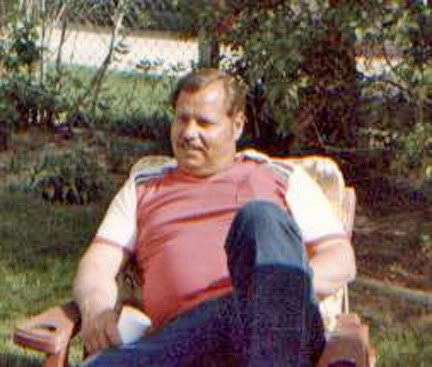 EnJOY!