Spring! I love it! Even the word sounds fun! Its a time of renewal. A rebirthing, when everything comes back to life. An awakening. I love when the Earth wakes up from a long winter. It makes me want to go out and rejoice in the wonder of creation. I love the warmth of the sun. Saturday I worked in the yard, pulling out the dead of winter and trimming the rose bushes. I found alot of renewal....
The bleeding hearts are growing fast! I can hardly wait for the blooms!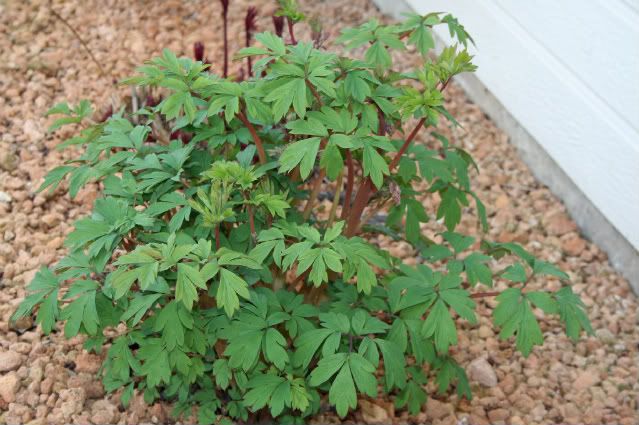 The Peonies are starting to show their pretty little sprouts.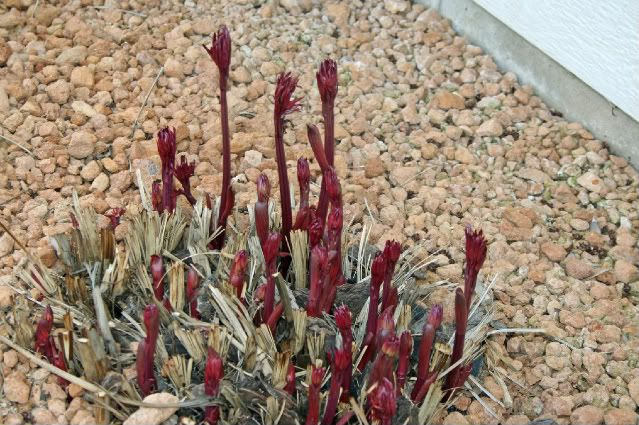 And Best of all!!! The tulips! They're my favorite!!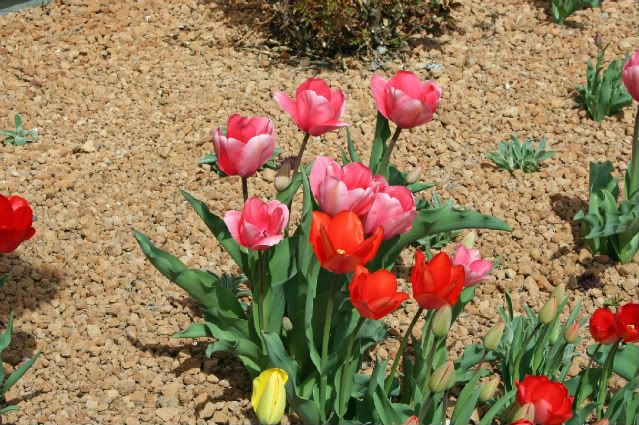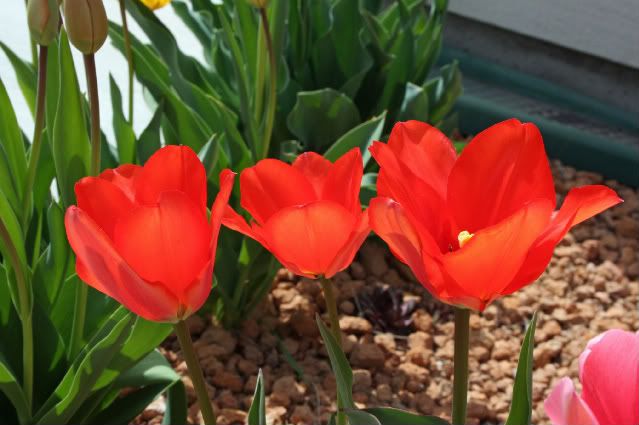 Turn off the music player above and listen to Skillet!
EnJOY!