Sunday was a beautiful day! Not only did we move all of the furniture out.... We enjoyed a beautiful sunny day.... Too bad it only lasted one day!
Here are my beautiful daffodils that are now in full bloom.
I found this cute little nest in my tree. Its the cozy home of two little yellow finches.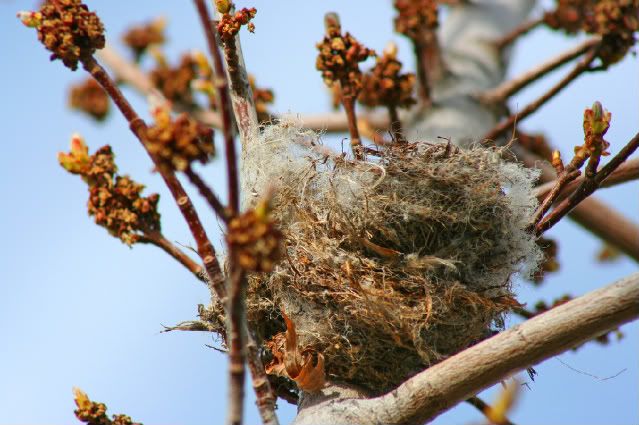 This is the view of the mountains from my back yard! Look! Still snow!! The snow pack is good this year because of all the spring Snow. More expected! UGH!!! Mother Nature needs a bonk on the head! I'm tired of her games!
My Grandson Carter even had fun running around the yard playing!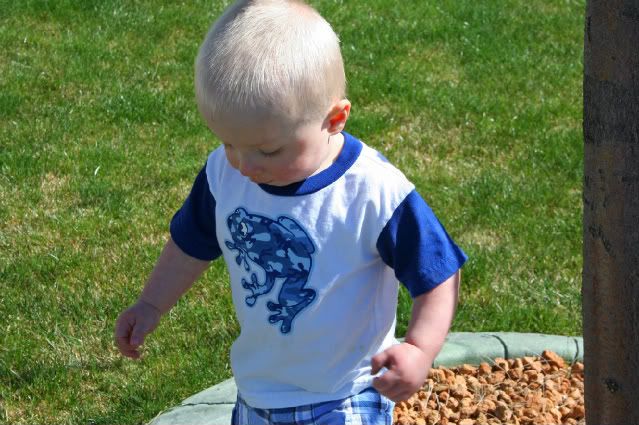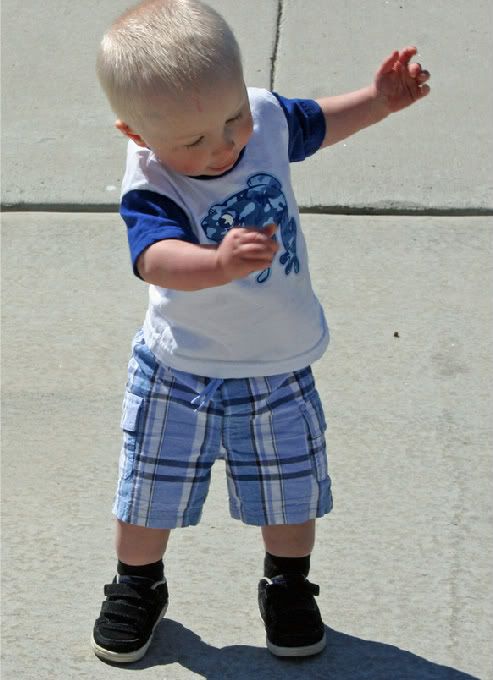 EnJOY!
Michelle