I had a small gathering of Family over Wednesday night for Craft Fest.   We made Valentines wreaths.   I made one at Christmas and decided it would be a fun project for Heart day.    See instructions HERE.    My Cousins, my Sisters  my Daughter and my Daughter in Law came to be creative.   I had limited supply of the wreaths so I only invited a few people.  I don't like taking inside pictures at night.  The colors are horrid!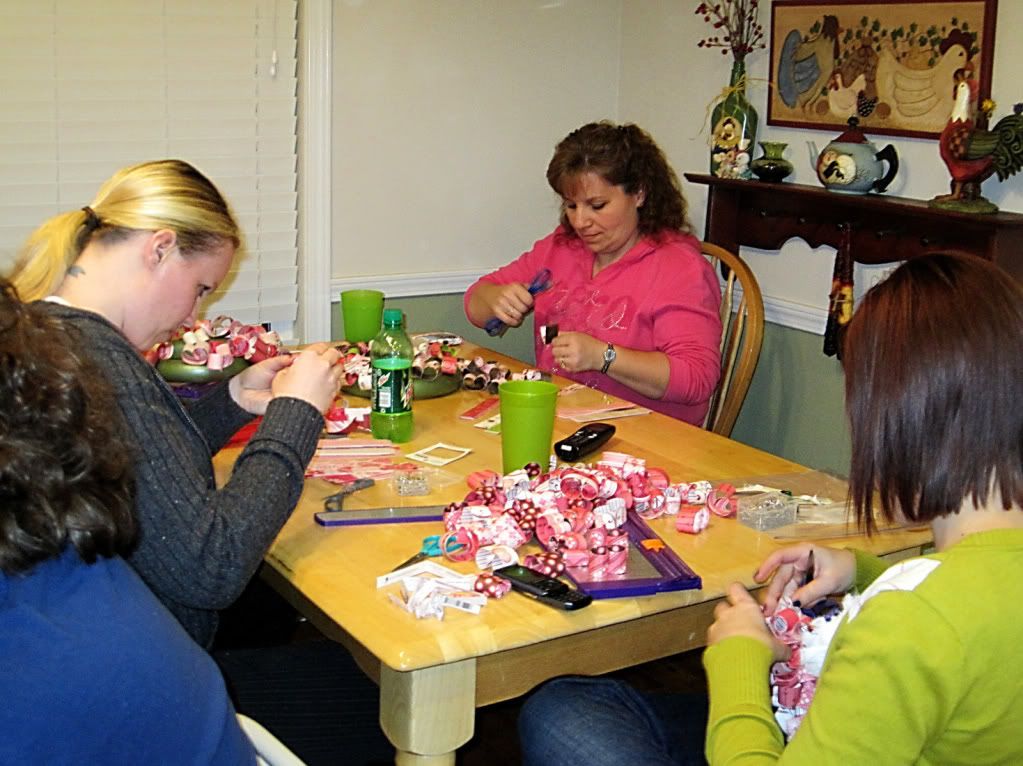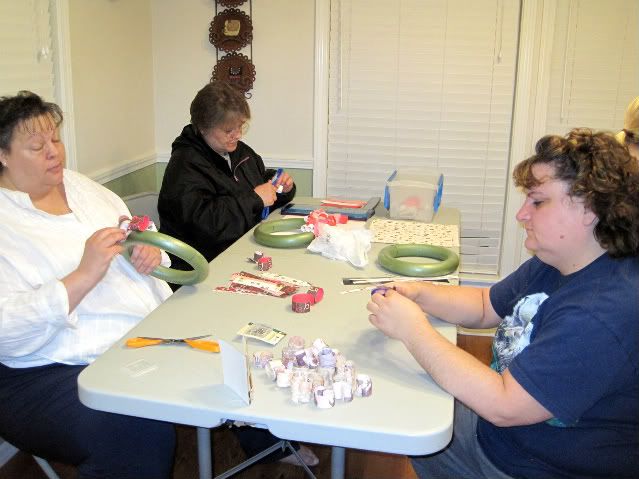 My Mom decided to CRASH the party.   I Love It!    It was alot of fun.  We'll have to do it again soon.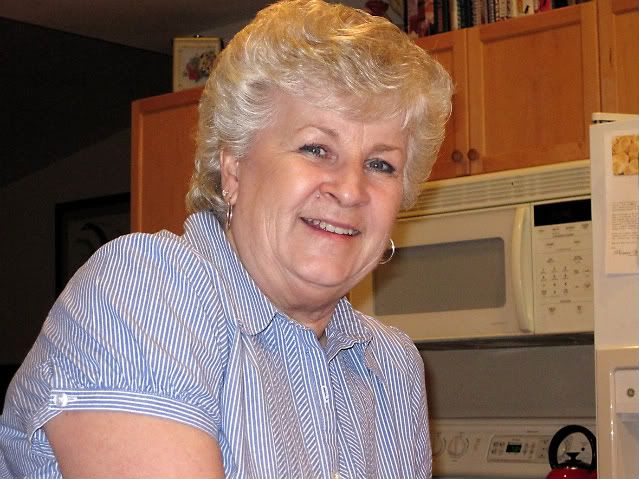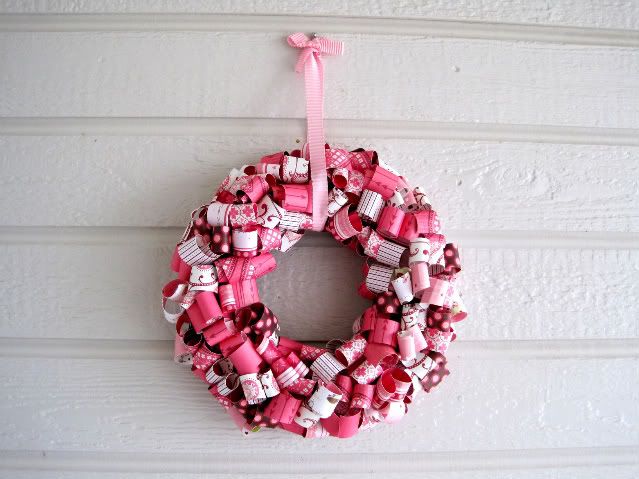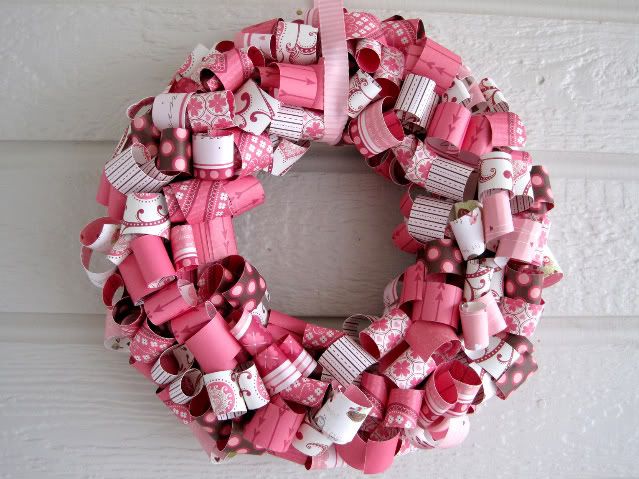 EnJOY! Create! Simplify!