Last Fall I took Ashley and David to the Greenbelt along Indian Creek and took a few photo's of them. The colors were so pretty that day.
I created a 24x12 layout. Then cut it into 2- 12x12 pieces for printing. This layout took me about 2 hours. There are alot of layers. Whew! I think it turned out great! Of course it helps to have good subjects!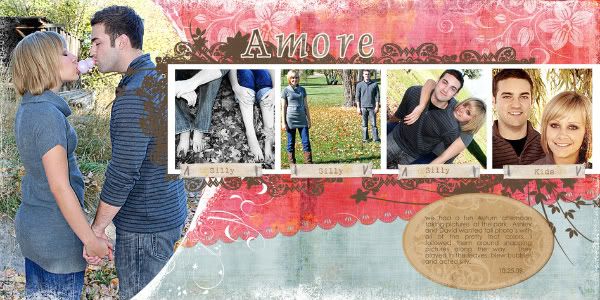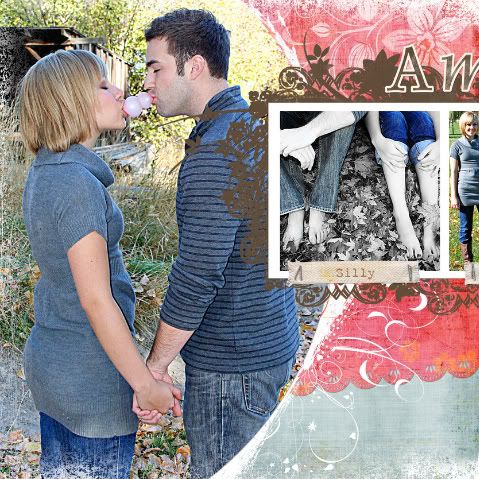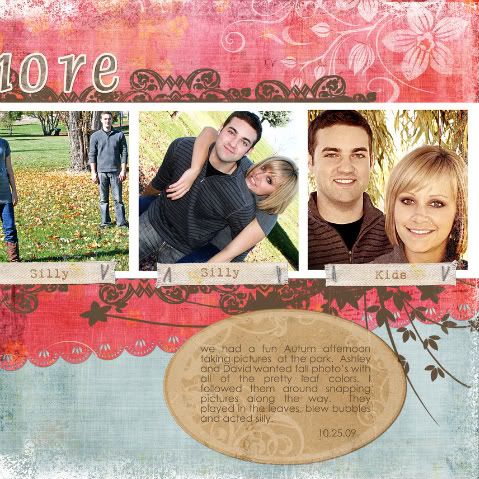 EnJoy! Create! Simplify!