We spend Christmas day with my Son Eric and his family. It was a joyous occasion for the Family. Eric came home from the hospital that morning and we were able to spend the afternoon with them. It was fun watching Carter open all of his presents. Santa brought him a race track.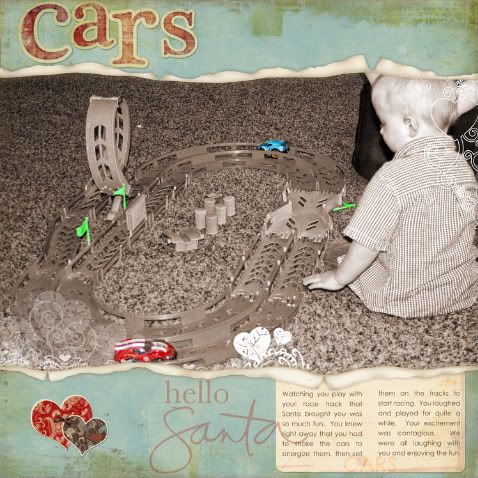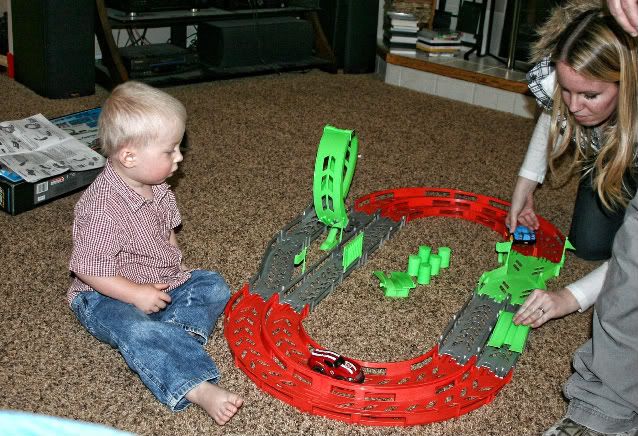 He designated GG Dort to help him put his toys together.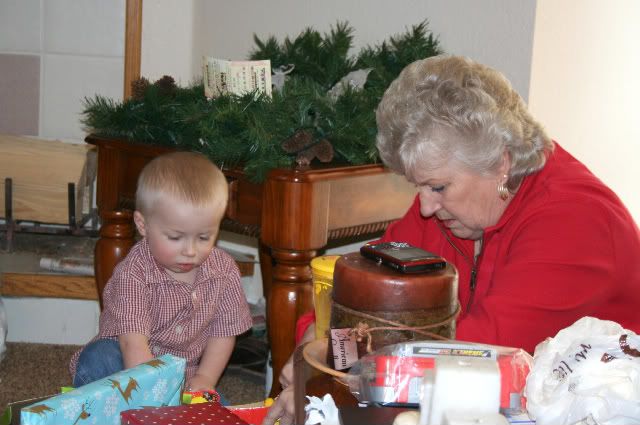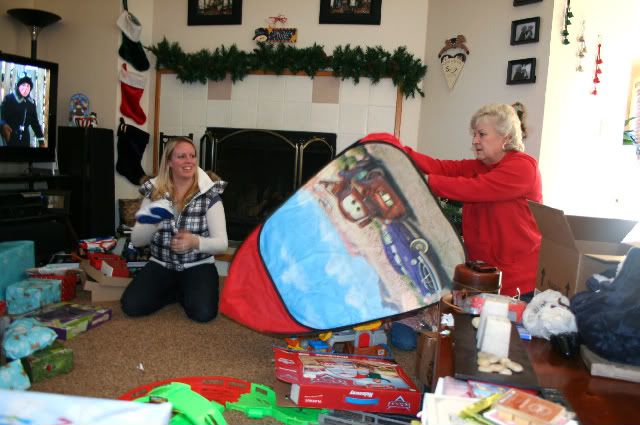 There is nothing better than spending the day with Family!
Simplify!