I started early on Valentines. Yeah! another excuse to make cards and hand them out….
I think my pictures are a little cuckoo! I must have been standing at a weird angle on a few of them.. I guess I was just in a hurry and wanted to get done.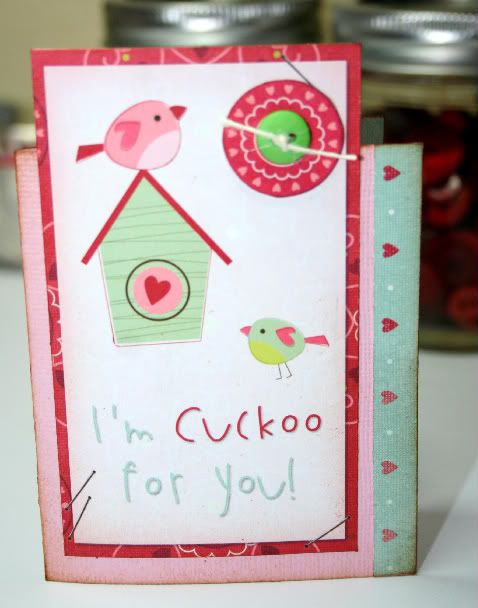 These are more cards I created from Cardstock and Designer paper. Very little stamping. Just add ink, and bling.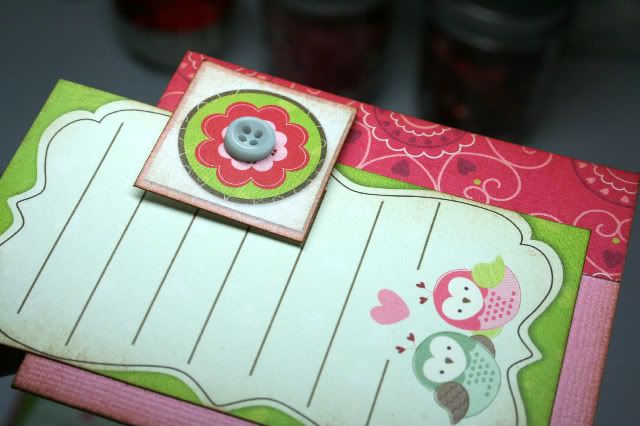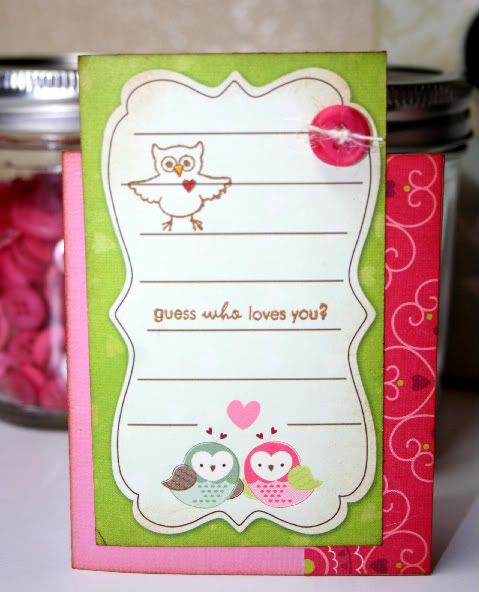 BoBunny makes the cutest papers. I used 5 sheets of Designer paper and 5 sheets of Cardstock and when I'm done I'll have made about 20 cards! Cardstock is CTMH – Tulip. Hollyhock. Bazzill – Shades of pink and red. BoBunny – A Gift of Love - Love Bandit. Love you Deerly. Tweetheart. Bee Mine. Whoo Loves You.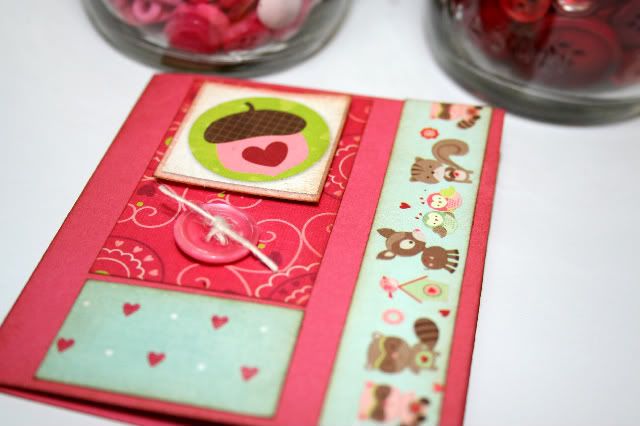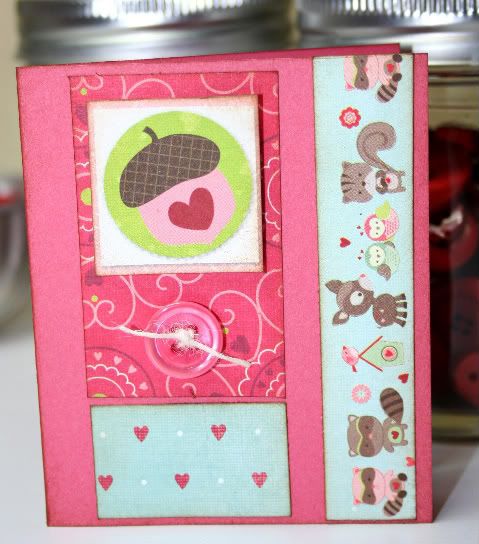 These are SIMPLE and FUN!!!
SIMPLIFY!