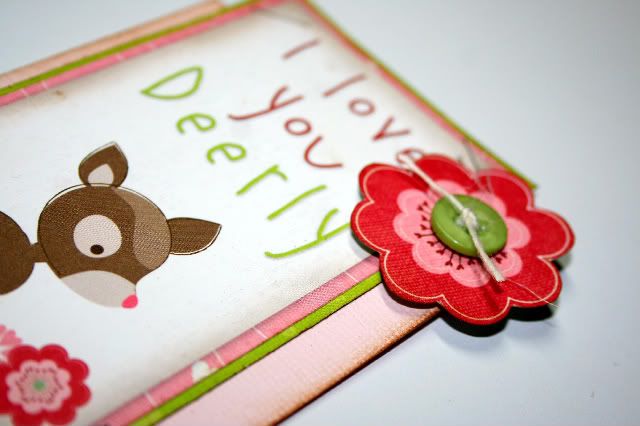 I love the colors in this BoBunny paper!   Reds, pinks, greens and blues.  
Do you still hand out Valentines to your Family and Friends?    If you don't,  Why not?   I'm still  just a kid at heart!   And I have Love for everyone.  Friends, Family, Neighbors.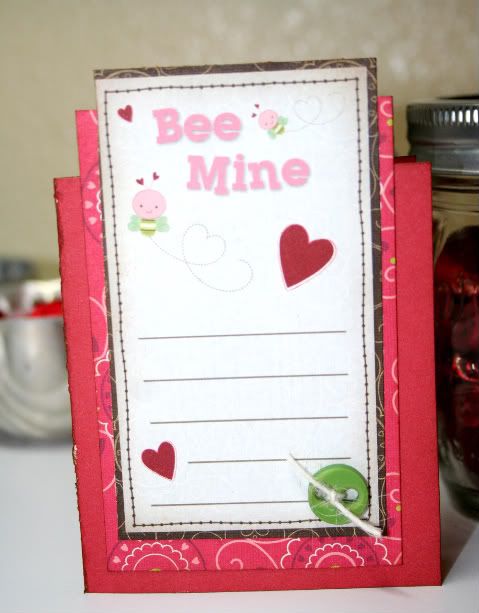 The English language only has one word for Love.   Other Languages have  many.    There are different levels of love.   Love for a Spouse.  Love for a child.  Love for a Parent. Love for a Friend.  Love for a stranger.  Love for a possession.  All with different meanings.    I know…  You're probably thinking I'm Nutts!   I don't mind though….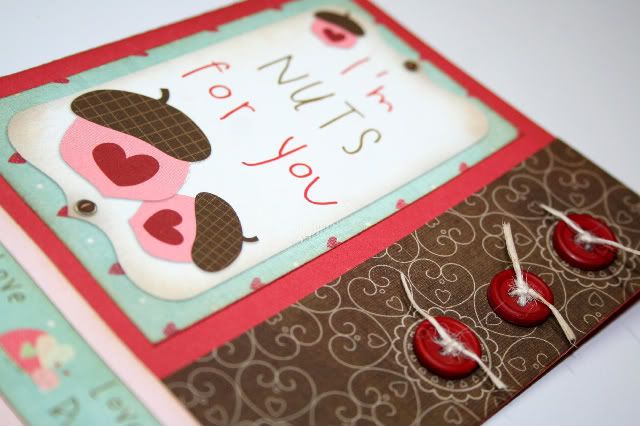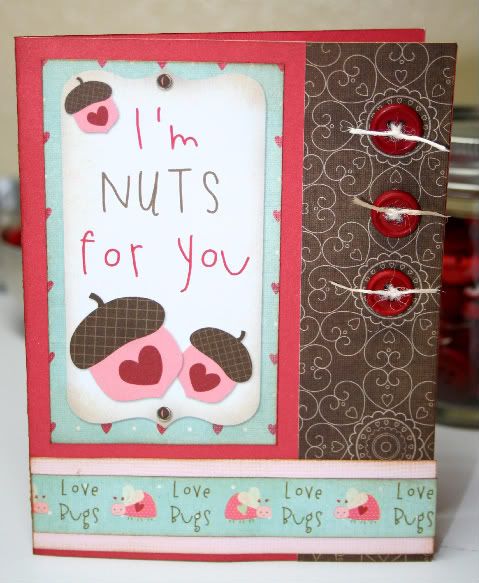 Go to your favorite craft store and buy some Valentines paper and make some Valentines for the one's you love :)
Simplify!