I made nine cards using Cosmo Cricket's Early Bird collection. I used 3 sheets of plain card stock and 4 sheets of Cosmo Cricket Designer sheets. 6- 5 1/2 x 4 1/4 and 3- 3x3 cards. I still have enough left to make probably nine more card. These cards required NO stamping... All I did was cut, ink the edges, paste and add a little embellishing.. Quick and Easy.
I'll show you three cards a day.... That ought to cover 3 days of blogging this week.. :)
Easy as Pie... Cherry pie... (3X3)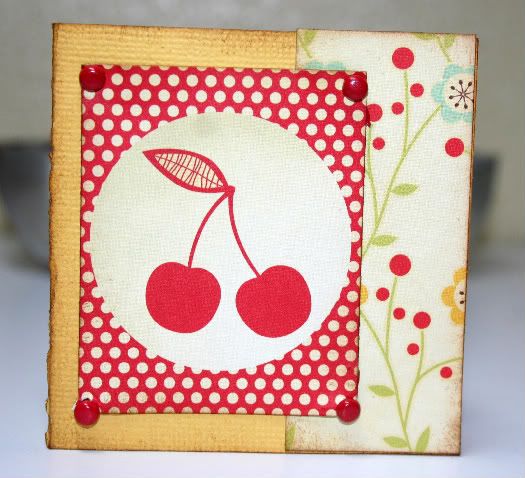 Cherry Pie is my favorite...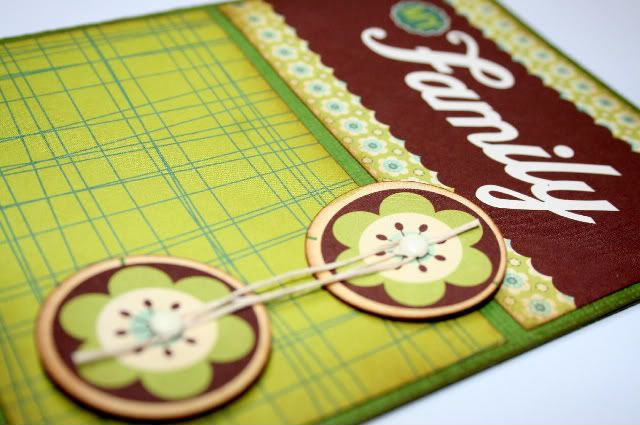 Turn off music above to listen...
Simplify!