There are quite a few organizations out there with fundraisers to help collect money etc for Haiti Relief. I'm going to share a few that I know of. If you know of more…. Feel free to leave a comment and the site and I'll add to the list….
Scrap Orchard
– One Love Digital Scrapbooking Kit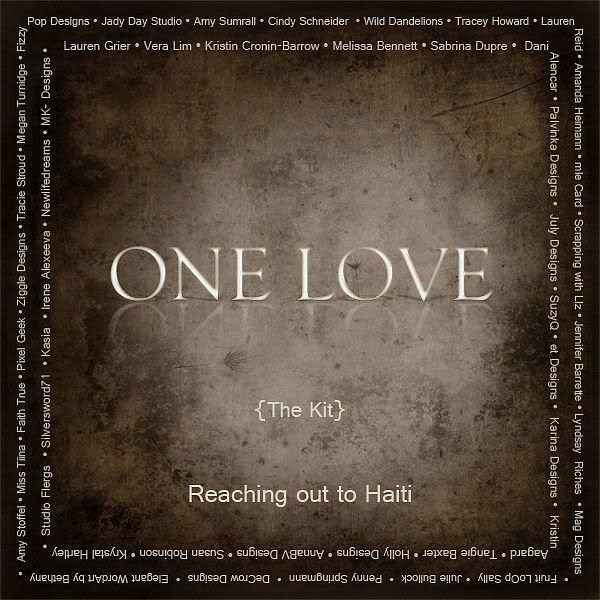 Designer Digitals
– Help Haiti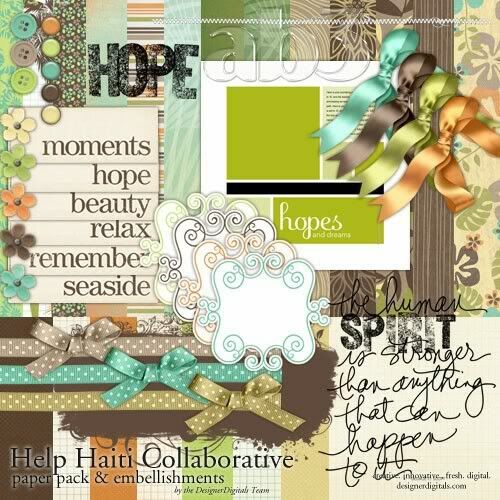 Songbird Ave
– Haiti – Available the month of February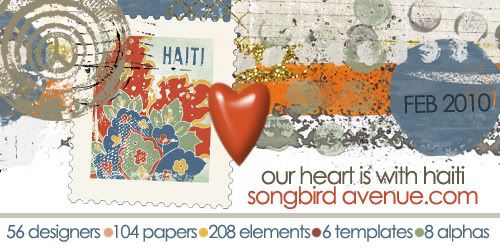 Hearts for Haiti
- Etsy shop - Numerous Etsy shop owners donated items to sell.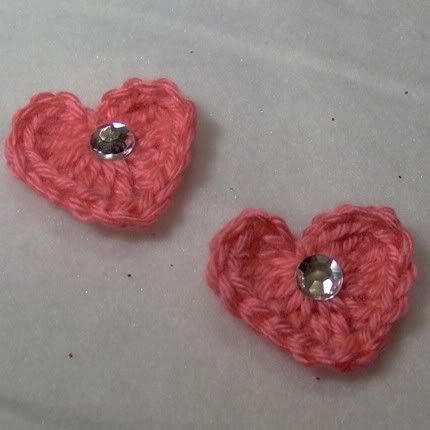 Air 1 - The positive alternative
- Christian Radio
Toby Mac -
All proceeds of new song
You live among the least of these
The weary and the weak
And it would be a tragedy
For me to turn away
All my needs You have supplied
When I was dead You gave me life
So how could I not give it away so freely?
And I´ll...
Follow You into the homes of the broken
Follow You into the world
Meet the needs for the poor and the needy God
Follow You into the world
Use my hands use my feet
To make Your kingdom come
To the corners of the earth
Until Your work is done
Faith without works is dead
On the cross Your blood was shed
So how could we not give it away so freely?
And I give all myself
I give all myself
I give all myself to You
(Turn off music player above to listen....)