The new Close To My Heart idea book is now available. Click on the image if you can't wait to see the new book... You can order anytime on my website and product will be delivered directly to YOU!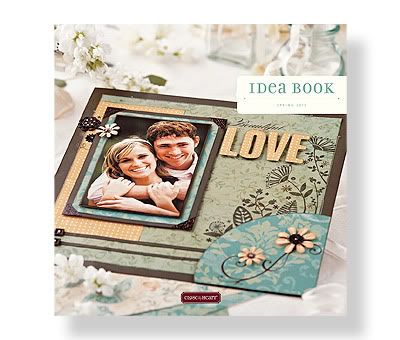 and...... did you know that It's National Papercrafting month? You can buy this kit or possibly earn it free..
January Stamp of the Month
Simplify!