Today my oldest child and only son is getting married. He's marrying the girl of his dreams. I am very proud of them. Jenn is a very nice young lady. They were originally going to get married Sept 15, 2007 but guess what? They had a nice surprise. Carter was born that exact day so plans changed. He'll be wearing a little tux of his own. I'll share pictures in a few days..
Congratulations!!
edited to add: See pictures below of last night Dress Rehearsal and dinner..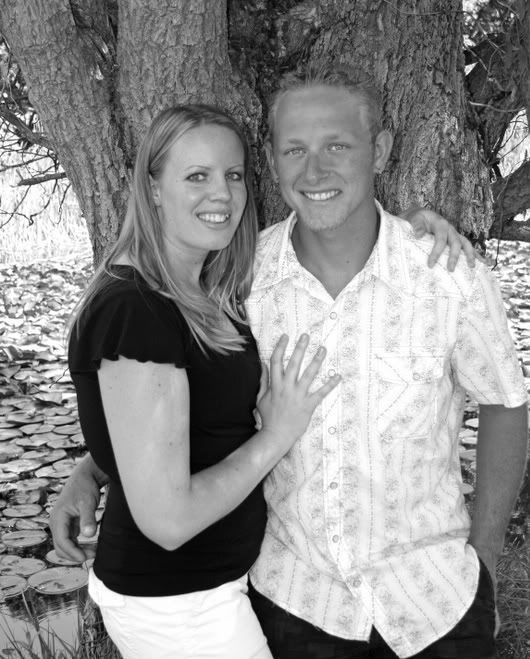 karma... be the friend of all living things .....