With the Wedding and all.. we've had a busy, Fun, Family Weekend.. The wedding turned out fabulous! It was so nice. I don't have any pictures of the wedding yet.. I'm hoping someone will burn me some CD's so that I can post something. There were alot of camera's there. Yesterday they opened presents then headed home to pack for their cruise. Last night we went to my Aunt's house. Quite a few family members where there. We just sat around, ate prime rib and visited. This was the first time in 4 years my mom has gathered all of her living siblings together. Uncle David went home early so I wasn't able to get him in the picuture. 4 of the 5 pictured are twins. Today a group of us are going to see MAMA MIA. (this will be my 3rd time) Its been a great weekend! I took Eric and Jenn to the airport this morning. I have Carter until Tuesday night then he'll be spending the rest of the week with Jenn's Mom....
Here are a few Family Pictures from yesterday..
edited to add... My sister posted a few wedding pictures on her blog... check them out HERE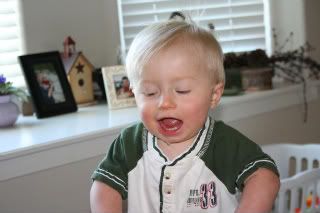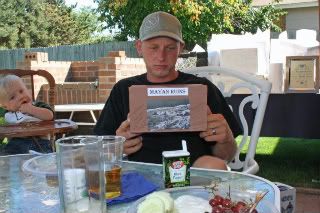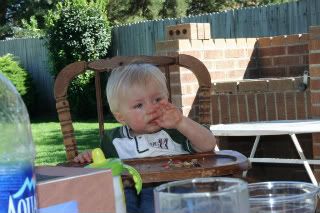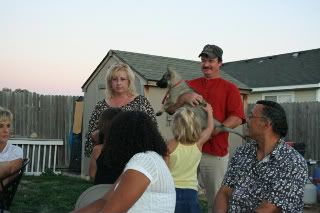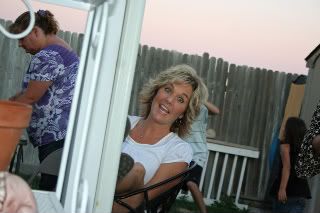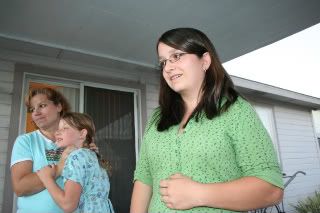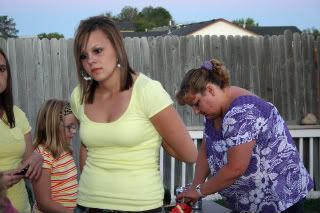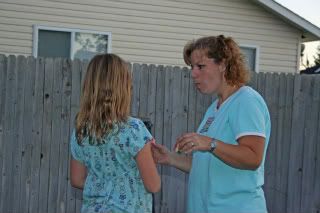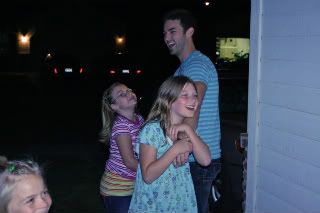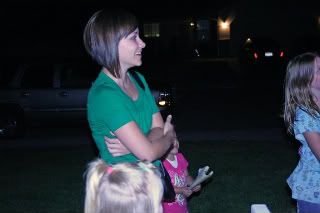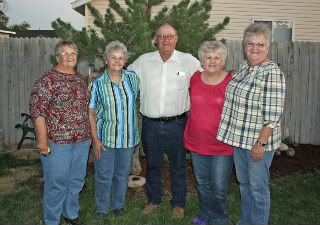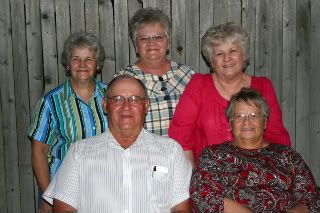 Karma... Treasure life as a gift....