59 Days! Thats how long its been since we've had rain here in the Treasure Valley! We've been about 10 degree's above normal. Saturday morning a cold front came in. Thunder and lightning! I love it!!! Our power went out for about 4 hours during the morning hours. Another storm came through about 4:30 pm. Here are a few photo's I was able to snap. Some area's had hail.
We just had thunder, lightning and rain!
Back yard facing North
Back yard facing East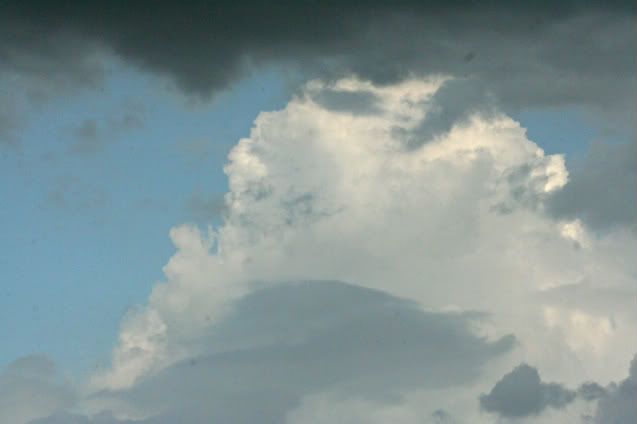 Back yard facing West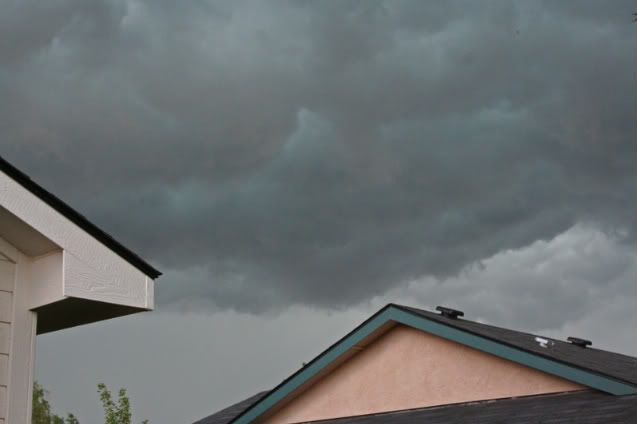 Front yard facing South East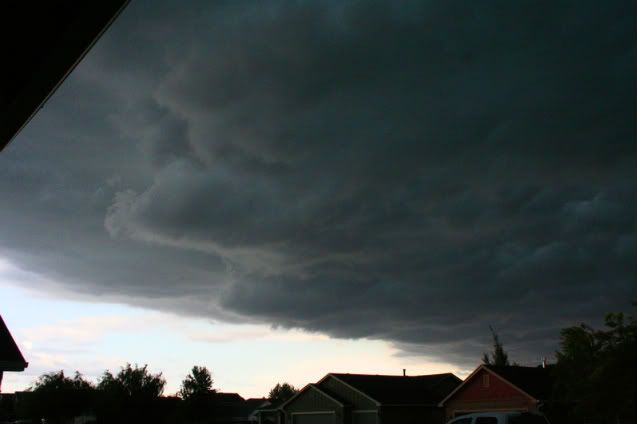 Front yard facing South West
South West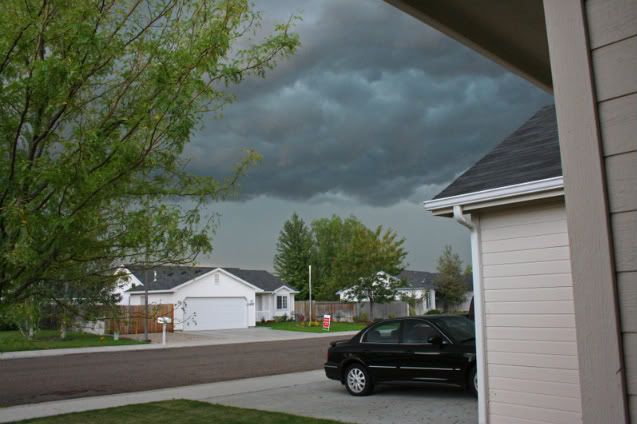 I love Mother Nature!


Karma... Wake up happy!.....