I've mentioned before how much I love fresh tomatoes and that I did some canning last weekend. I canned 24 qts and 14 pints of tomatoes.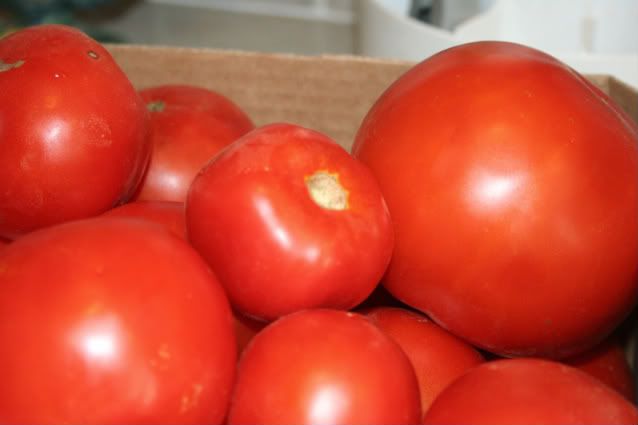 I blanched them and peeled them..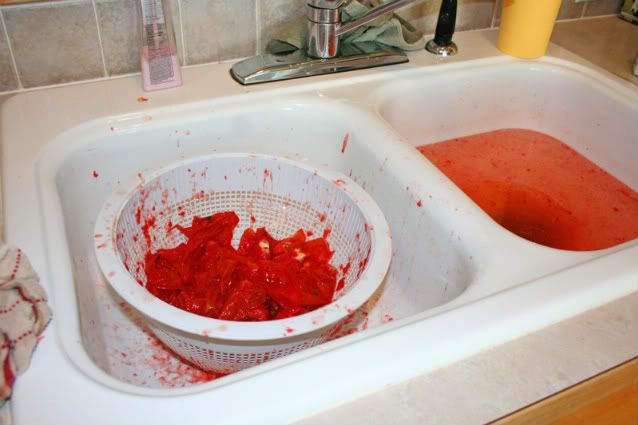 Then stuffed them in the jars for canning...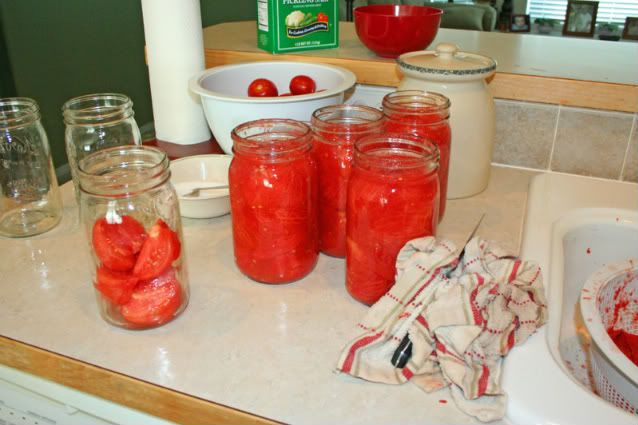 Don't they look fabulous and yummy?????
I would really like to make some salsa.... Thats a thought for another day!!...
Karma.. do the right thing regardless of what others think..