September is National Stamping Month.. Did you know that?
CTMH
was offering a special card kit. I made the following cards using the kit. They have a new Originals Card Confidence Program. It has 99 patterns in the book with exact dimensions, fold placement guids, blueprints and step-by-step instructions. These cards were made using patterns from the book.
Originals: Artist's Palette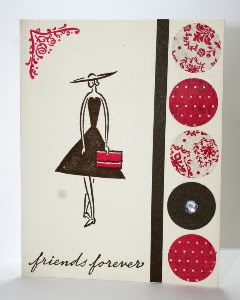 Originals: French Quarter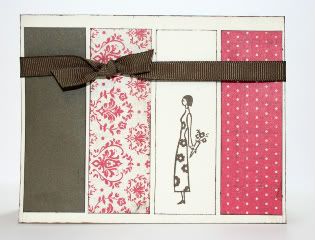 Originals: Left Frame
Originals: Four Square
Originals: Set the Stage
Originals: Clockwork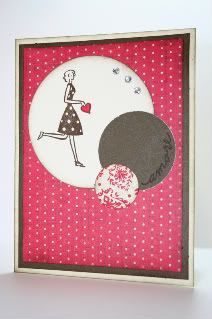 Originals: Modern Gallery
Originals: Watchband
Colors are Cocoa, Tulip and Colonial White.
CTMH has 4 new colors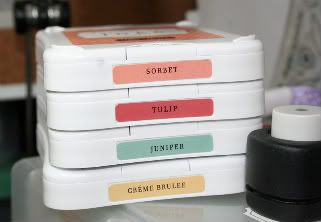 ENJOY!