What a week! My Handyman has been in Minnesota for over a week and I really miss him. We missed our anniversary so the celebration will be at a later date. His dad is battling Cancer. Please keep him in your prayers.
Last weekend was a Family Bridal shower for Scissorbella. My Mama was the hostess.
My Mom.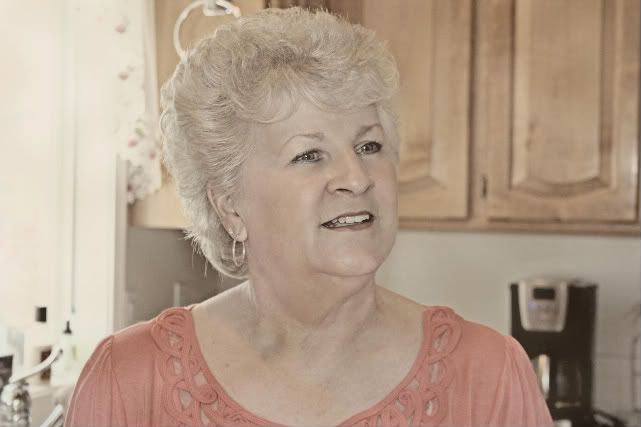 Her favorite gift!
She has a secret addiction.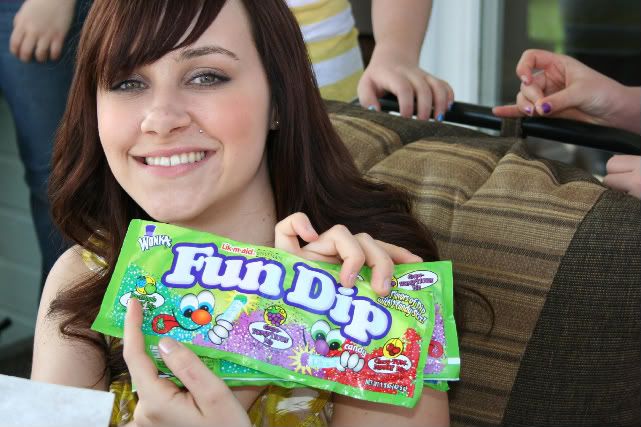 Snacks!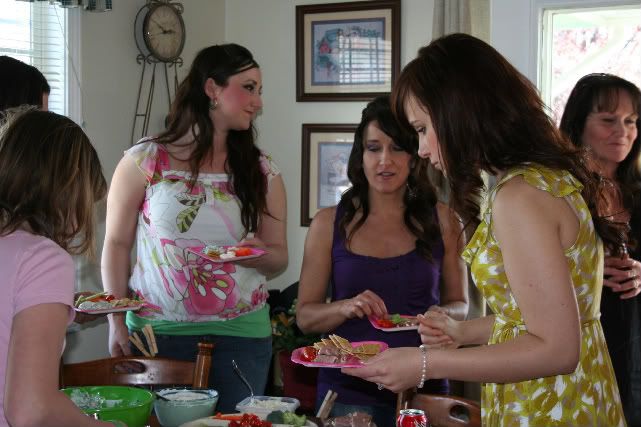 Future Brides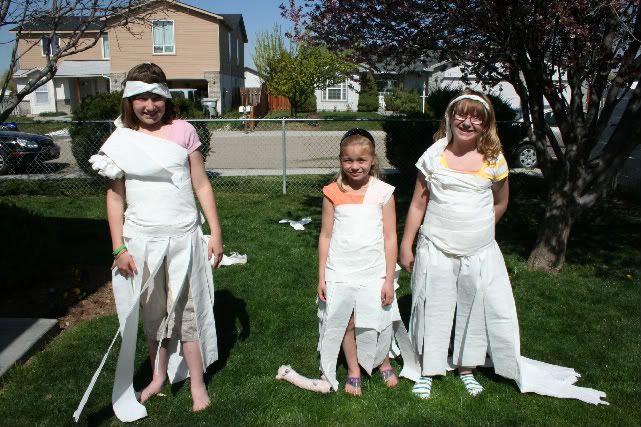 Me and my beautiful daughter..
Eric is doing good after his nail gun incident at Christmas. He has been released to go back to work but his employer has no work so he went to Oregon for a month to work with a friend. He's also taught his cousin (Sarabeth) to love Green Day!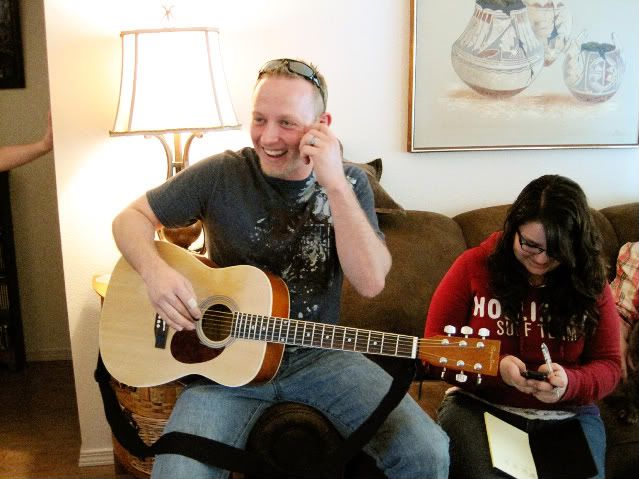 Carter is growing and learning good work ethics. He helped his dad mow the lawn last weekend.. Read more
HERE.
Janelle is still as busy as ever. She continues to work 60 hours a week, write her own music, play in two bands and I never see her.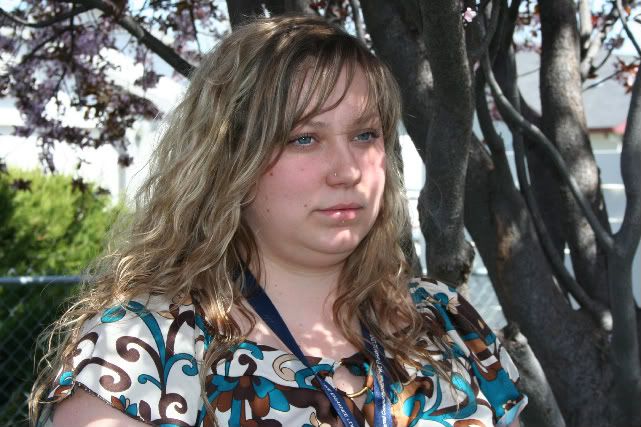 I'm still busy getting wedding supplies ready. The invites have been sent. I have a little painting to do this weekend.. Hopefully a few cards to share too..
What's going on in your world??
Turn off the music player above and ENJOY this sexy hunk of a man.