I made this accordion card a few weeks ago and forgot to share it.
It makes a fun little card. First cut a strip of cardstock 10" x 2 1/4". Score every two inches then fold into an accordion. I used my Nestabilities label punch for the outside. Cut or punch two of these. (Must be bigger than your inside accordion. Glue one to the front and one to the back.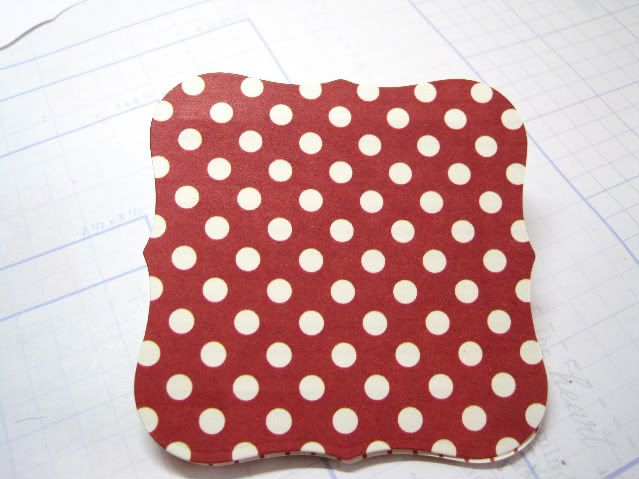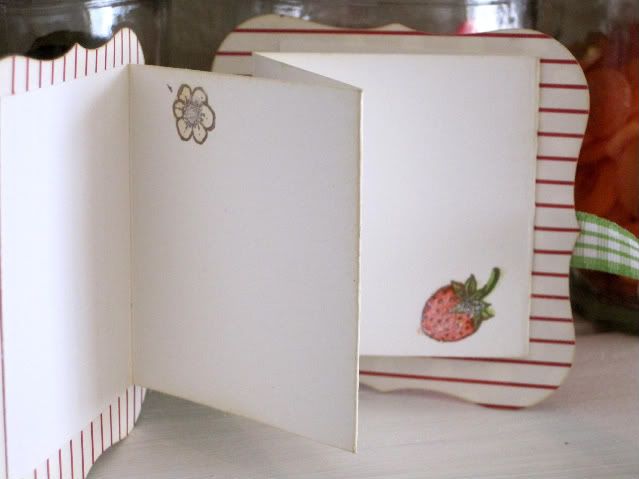 Stamp and color images. Attach a ribbon around the outside of book to tie shut. Write your sentiment and give to someone you love. You can make these in various sizes. Just adjust the measurements so that you can score them evenly.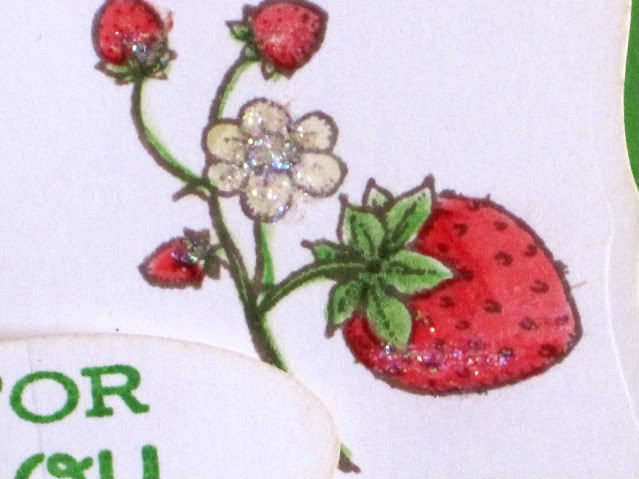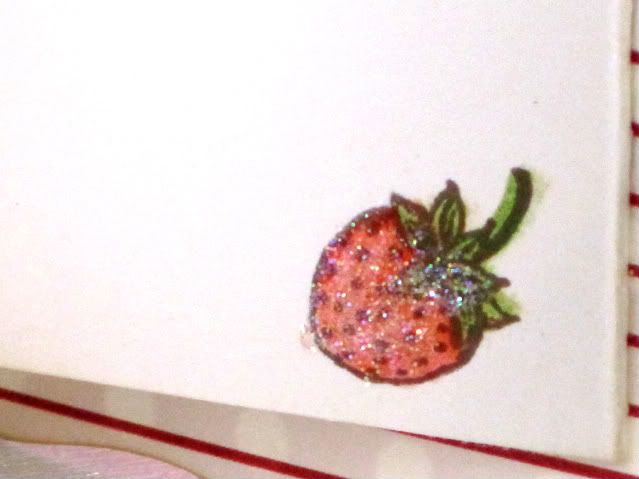 Products used: My Minds Eye papers.
CTMH
– Cranberry Red, Topiary. Glitter. Prismacolor pencils. Ribbon. Nestabilities. Distress ink. Flourishes- Strawberries.