Every time I hear the word Violet,  I think of my Great Grandma Violet Spillman..  AKA Spilly.  She was quite the character and joker.    She was only about 4 foot 11" and square.   Yes I have midgets in my family..  amongst other secrets..   Grandpa Bug used to say she was just as easy to step over as walk around.  He was tall and thin.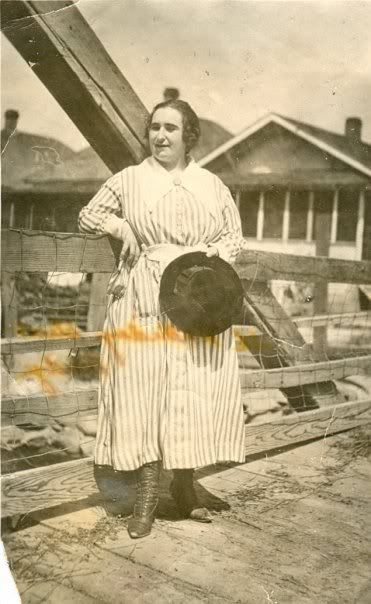 My card today is for the Sketch Challenge over at Moxi Fab World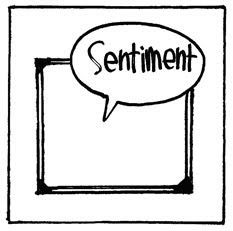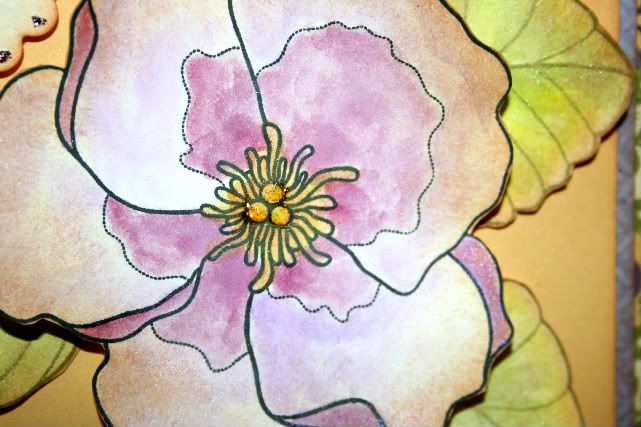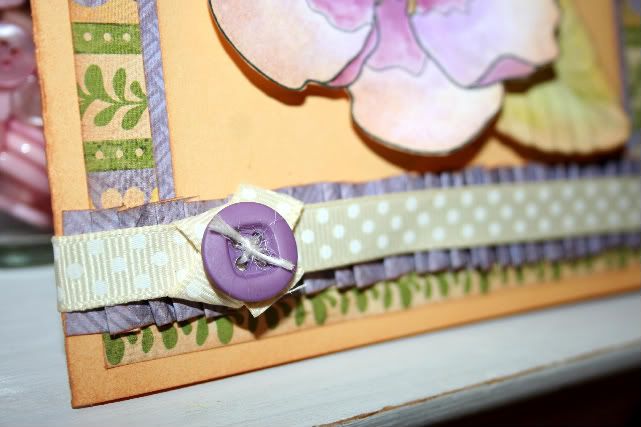 I used my Paper Trey Ink stamp – Year of Flowers – Violets, and colored it with Twinkling H20's using my water brush.   I then cut them out and attached to the card.    Notice the Accordion paper ribbon?  That is something new I tried, also. 
Products used:   CTMH – D1406 – True Friends.  PTI – Year of flowers- Violets.  CTMH – X7114 Bella. CTMH – Creme Brulee, Olive, Smoky Plum.  Twinkling H20's.  Creme Brulee ribbon. Button. Twine. Stickles. Distress ink – Tea Dye. Nestabilities. Water brush.
Enjoy! Create! Simplify!