This weekend , early in the morning before the sun warmed them too much, I went to my front yard and snapped some pictures of my tulips. I wish they would last all summer. They are so beautiful and vibrant.
Straight out of the camera….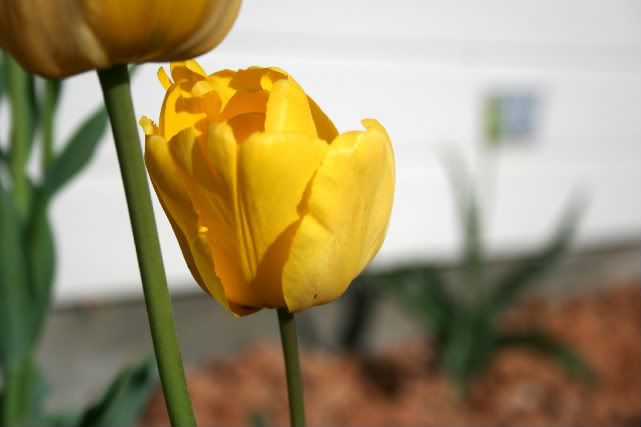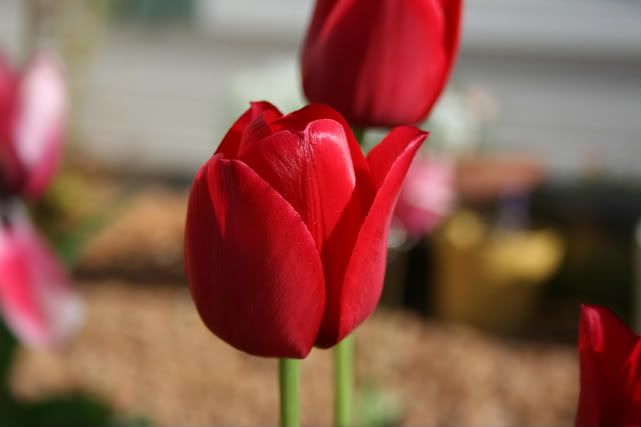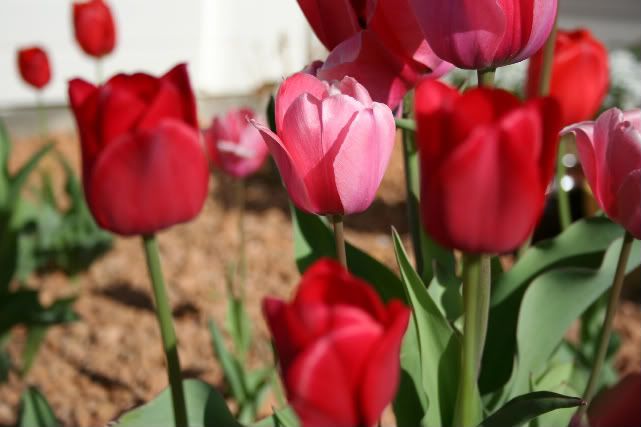 A little bit of Photoshop magic.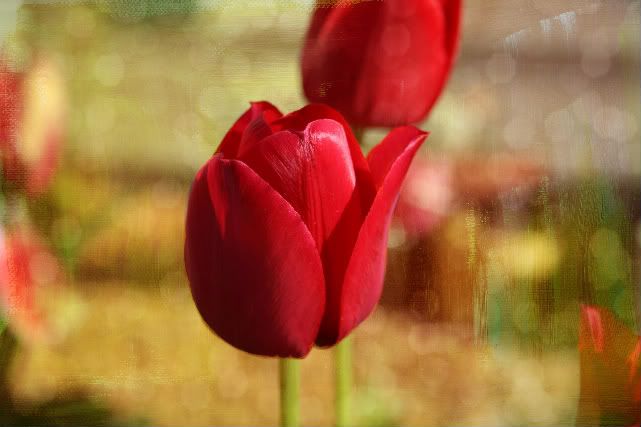 Like my new blog header? Fresh from my garden.
Enjoy! Create! Simplify!