I received two packages in the mail yesterday! WaHoo! I almost forgot that I ordered these Loew-Cornell mop brushes. Maxine Thomas is a fabulous artist and she had these brushes designed for her. She has a floating technique that I'm anxious to try. You can watch her video
HERE.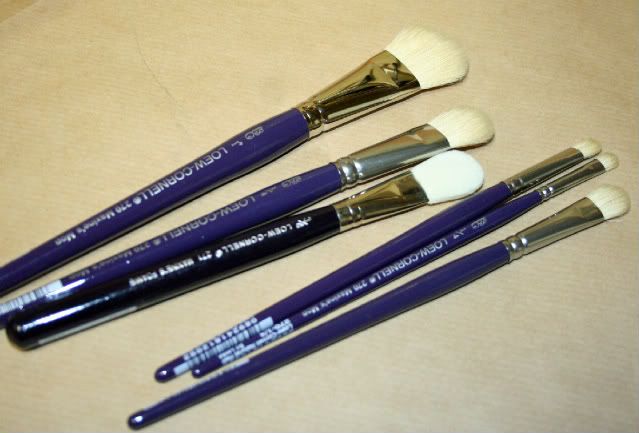 She teaches classes all over the country. Here is one of her patterns.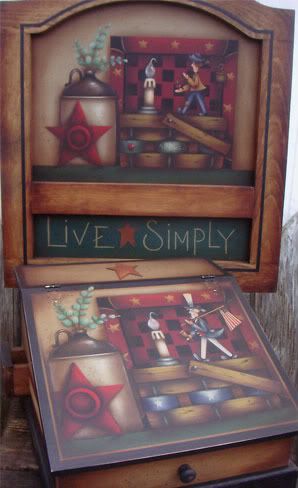 I also bought some new Anna Wight stamps from
Whipper Snapper
.
They're fabulous! I have Crazy for Chickens, Cupcake Kitties, Santa's Hat and Standing Chicken. Now I need to make some fun cards :)
Enjoy!