Autumn Day, Autumn Day,
God give richest gifts today.
Look on every side and see,
Pleasant things for you and me.
Apples red and Apples yellow,
Round and Juicy,
Sweet and mellow.
Load the trees til they bend over,
And their branches brush the clover.
Child be glad with all that lives.
But forget, not God that gives.
The apple orchards are overflowing. You can go pick at the orchards or buy bushels of them at the Farmers markets. I'm so tempted to buy some and make applesauce and apple butter. Do I have the energy?? I'll have to ponder this a little longer...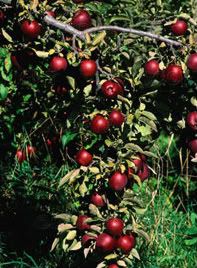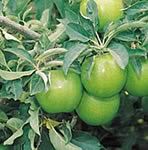 Karma.. never speak loudly to each other, unless the house is on fire.....
Enjoy!