Time… What is time?? I know that I don't have enough of it.. I'm tired of not having all that I need. Or I guess all that I think I need.
I consider myself a time manager and am great at saving time and not wasting it. Its seems like I don't get much done. I have too many projects. Scrapbook pages, Cards, gifts, paint project for the holidays. Not to mention things I would like to do around the house, like paint the walls. Organize my garage. Shampoo the carpet. Clean out my closets. The list goes on and on.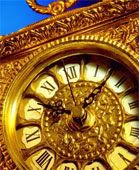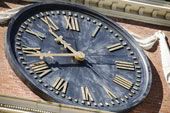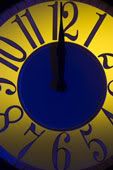 Now that My Handyman is working nights I've been doing a few things I haven't for awhile. Like play the piano. I've been enjoying that. I guess I just need to change my priorities and realize I can't do it all! I'm too Anal! How do you organize your time. Does anyone else out there feel like they never get anything done?? Maybe my list is just too long. I should quit adding to it.