Now that I have my wood cut, and my paints organized... I'm finally starting to paint.
Here is a sneak peak of a few stages of painting Santa....
Its all in the shading! I know how much my painting friends love shading!!!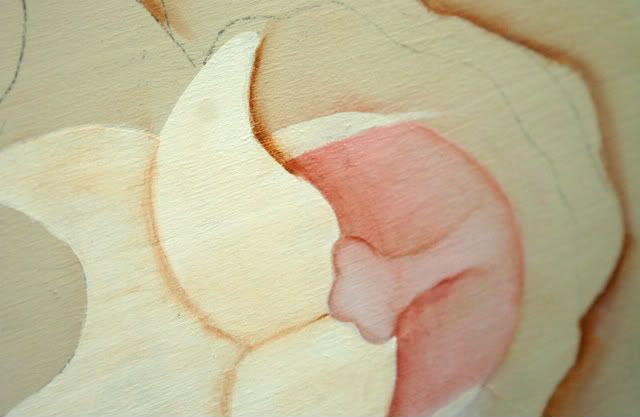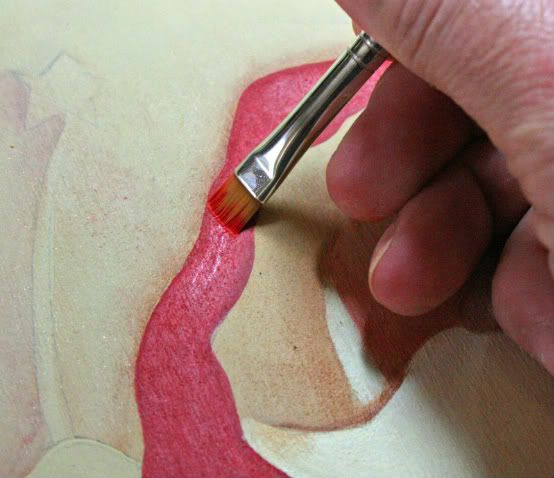 Isn't that a big beautiful nose and rosy cheeks??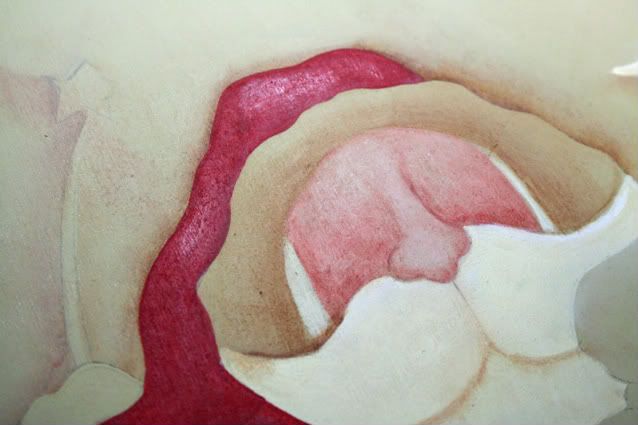 Please don't be too critical! This is in the very rough stages..
Karma.. if angry drivers want to pass you in haste, let them; where they're going is not the way..
Enjoy!