Sunday I had the kids over for dinner. I dug out a package of soup bones and made a yummy vegetable soup. I put everything but the kitchen sink in mine. I also made rolls and apple dumplings.
Soupbones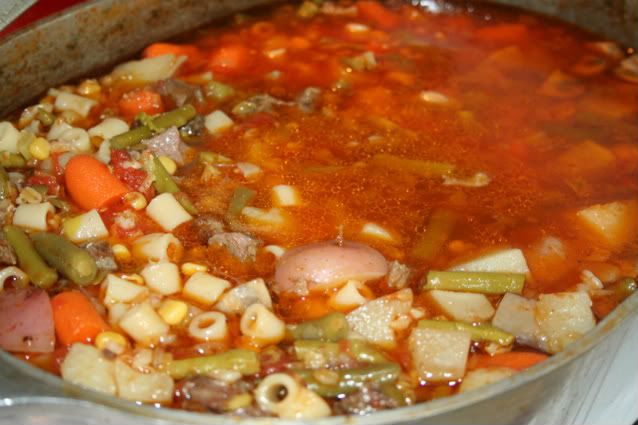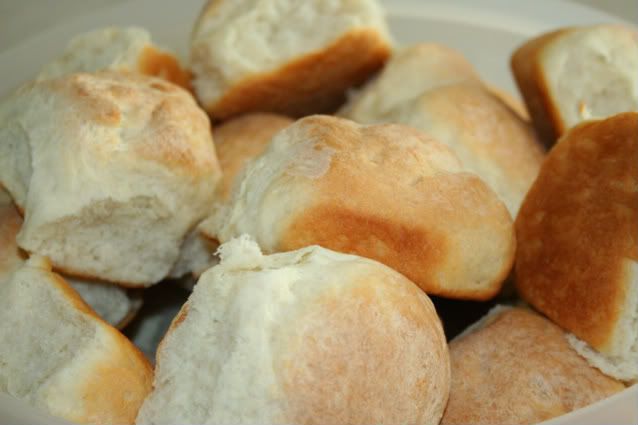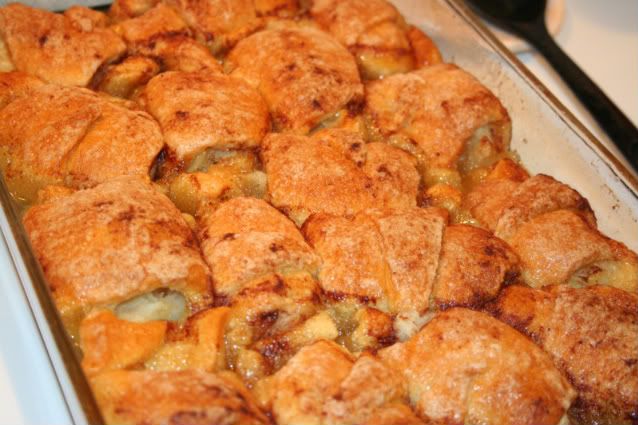 Scissorbella gave Carter his first official haircut.
Hurry up!!!
Now I can play in Grammy's drawers!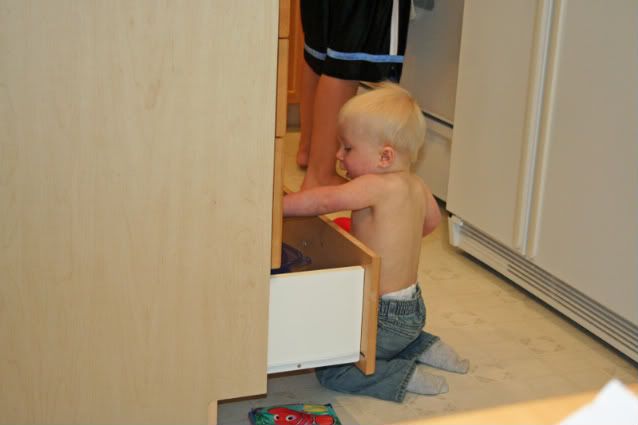 Its amazing they can go from this......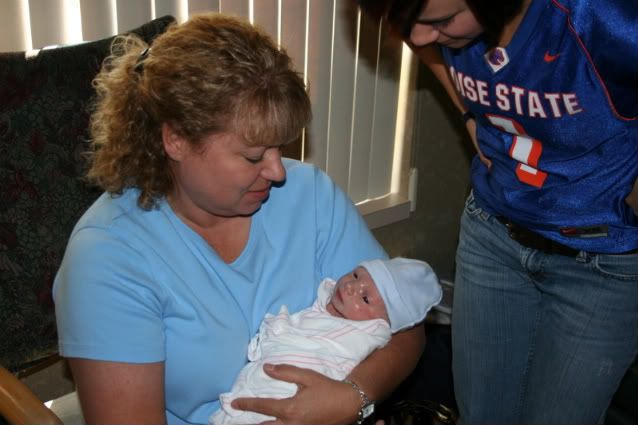 To this in one year!!
Big Cheezy Drooly Grin!