Eric has always loved critters. He started finding them as a small child. No matter where we went he was catching some kind of critter and showing it off. It doesn't surprise me he even found them in Mexico!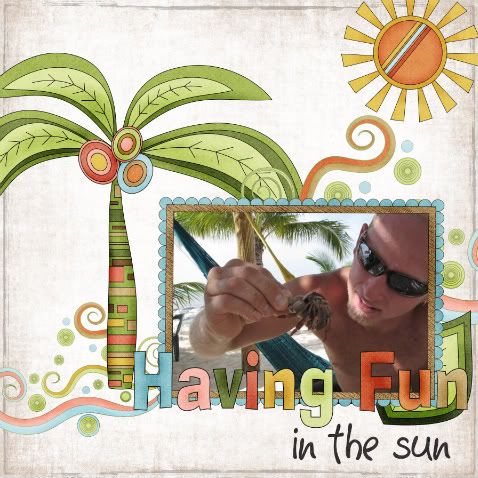 This page was created using a kit from
The Sweete Shoppe
using Photoshop Elements.
Karma... be the friend of all living things...
EnjoY!