I was playing around on Photoshop Elements 7 tonight. Its kinda fun to see how different photo's look when adding different actions, or effects.
PSE7 can use actions. Not like the original Photoshop program but there are a few out there. I found several at The Coffee Shop. There are great tutorials on how to install and use them.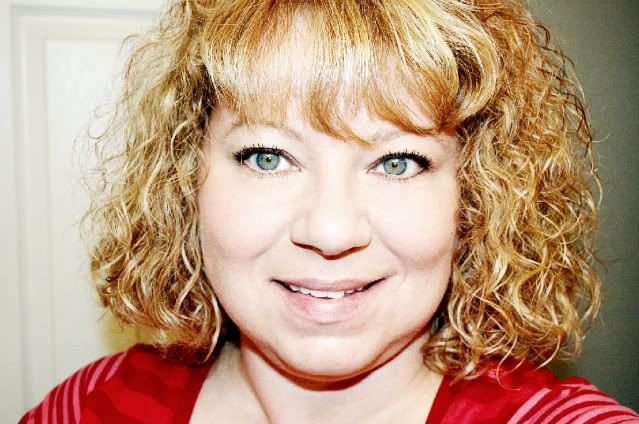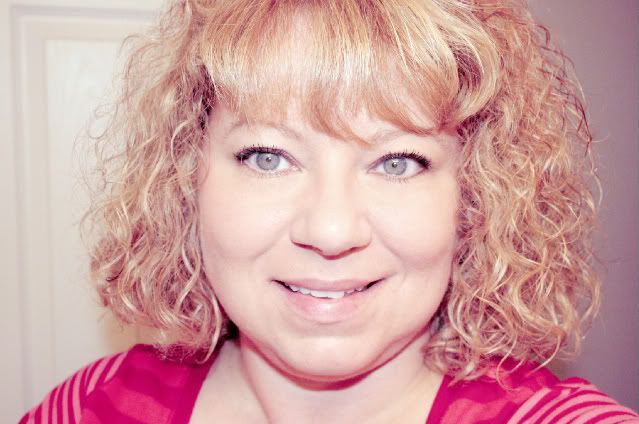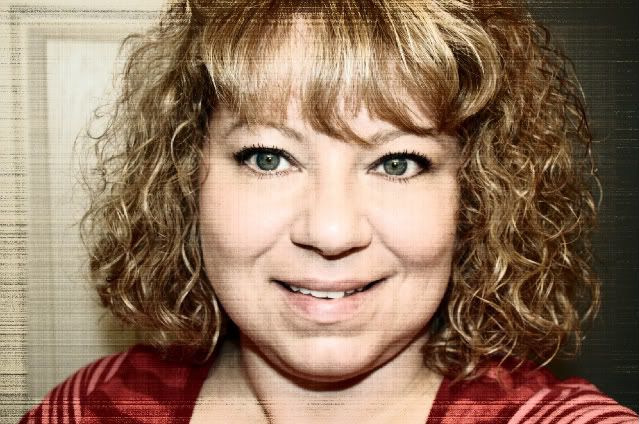 Here are a few more: I love the burnished retro look!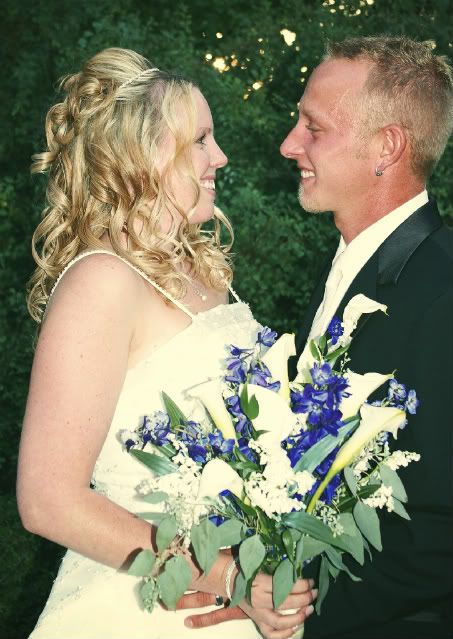 He's practicing his cheezy grin here!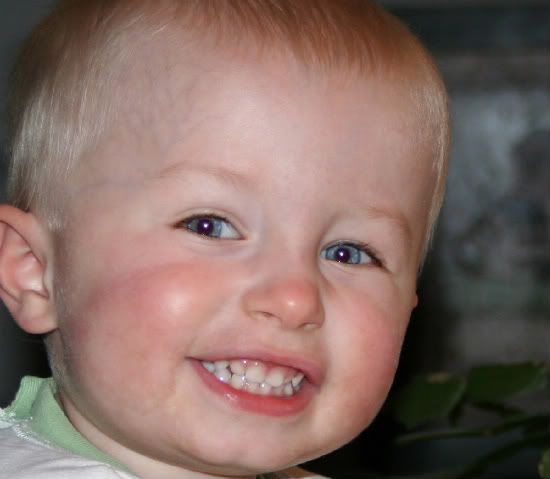 EnJOY!