Take a look at the event that is happening in my back yard this week. Its spectacular! We've had thunderstorms all week. In between sprinkles I stuck out and snapped a few shots tonight. They're so beautiful! I am constantly amazed at Gods beautiful creations! He is the best artist that I know!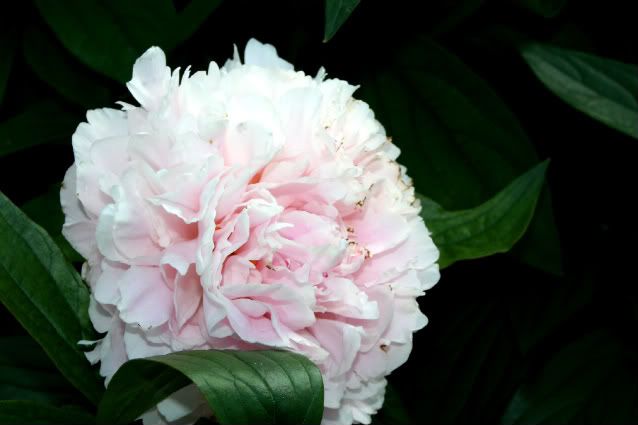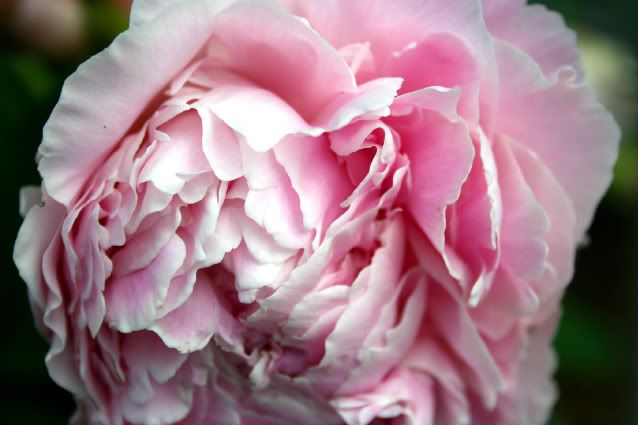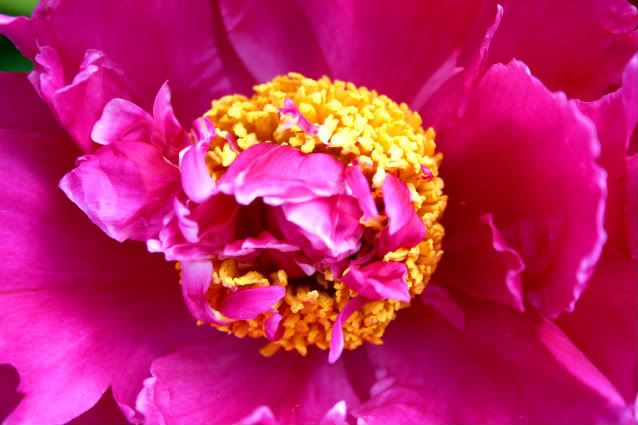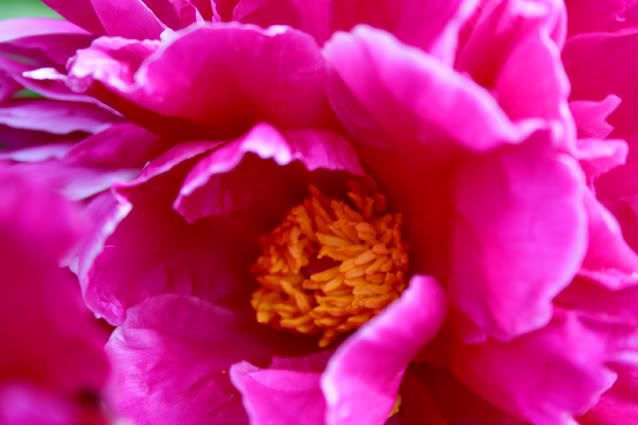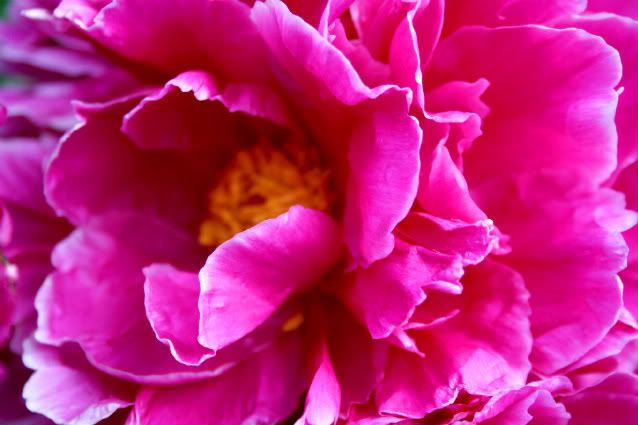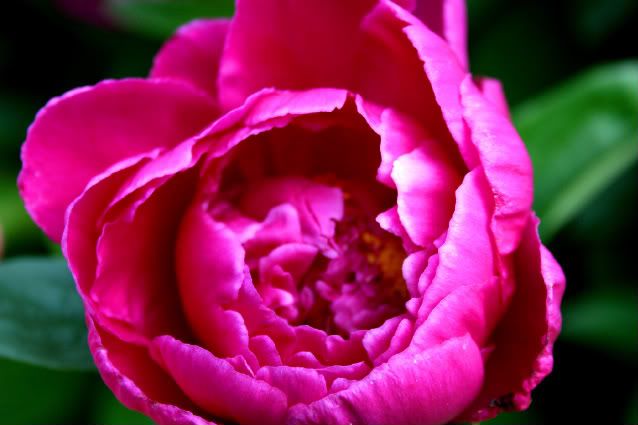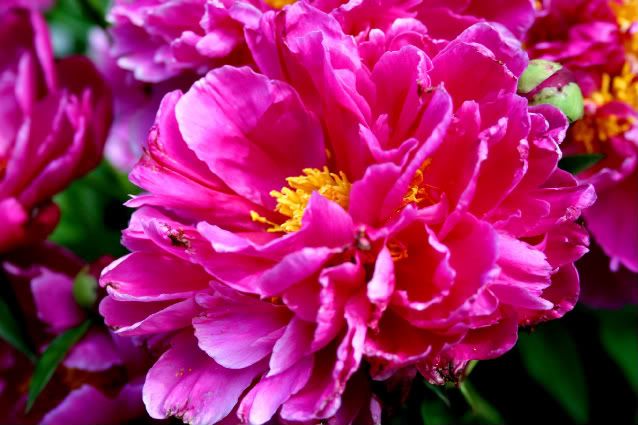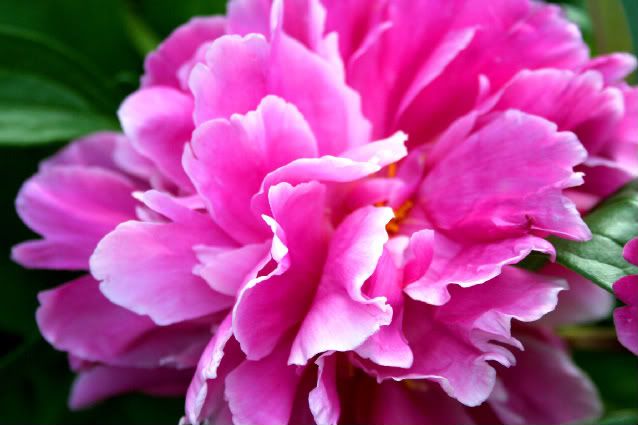 I want to paint my toes this color! Peony Pink!
Thanks Erin for suggesting Windows Live Writer!