We've had rain, thunder, lighting, hail, and flashfloods. The sun is out today and everything looks glorious!
This only happens once a year; so I have to take advantage of the beauty! The lighter pink peonies are now in blooms! Aren't they pure bliss??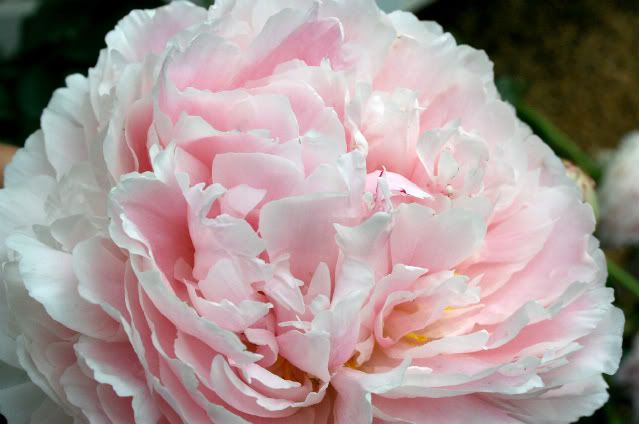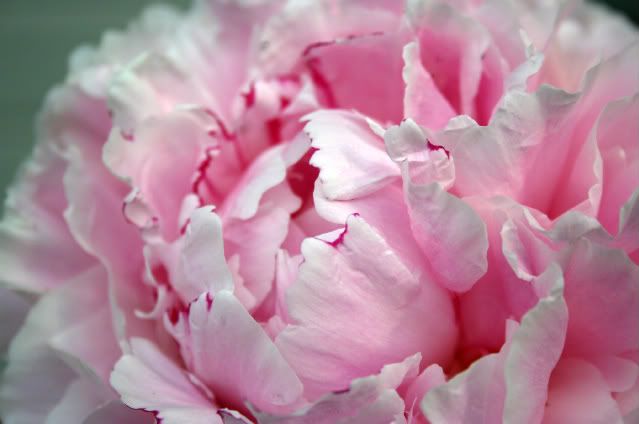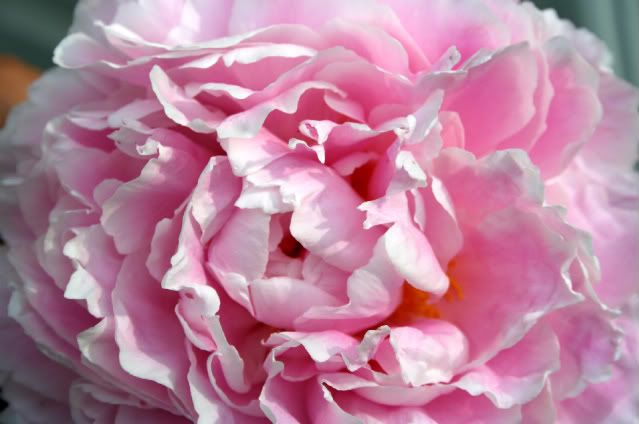 Ok… so maybe I got a little carried away… but I can't help it! I wish they would bloom all summer!!
EnJOY!