Wow! I'm really having fun with photo editing! Its amazing! I've been digging out all kinds of photo's and adjusting them. Some old… some new!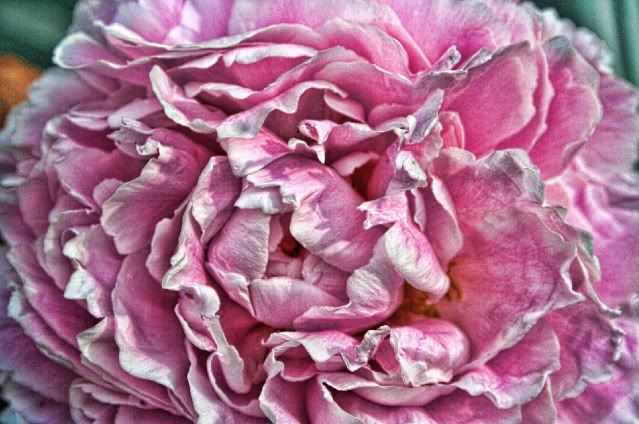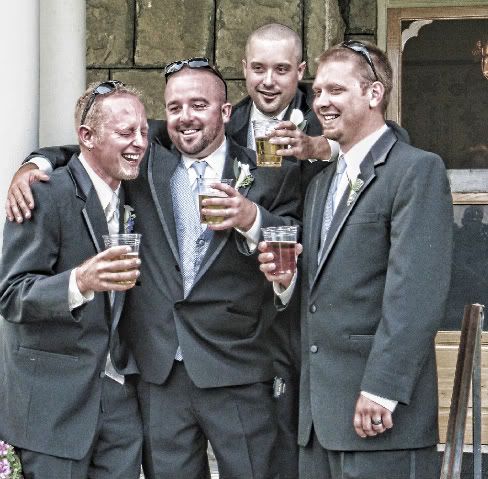 Scissorbella went to New York City a few years ago; her Senior year of High School. They had a Class from Long Island that they kept in contact with all year and learned new things. The New Yorkers came to Idaho for a week and the Idaho kids went to New York for a week. Here are a few pictures she took while there. These were taken with her cheap little Kodak camera. They make me want to go visit!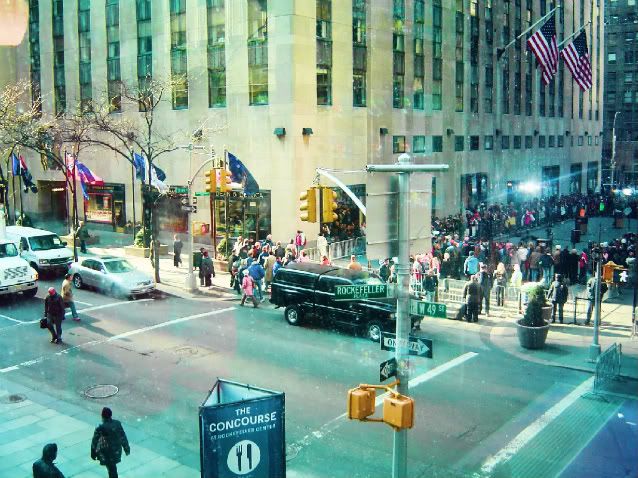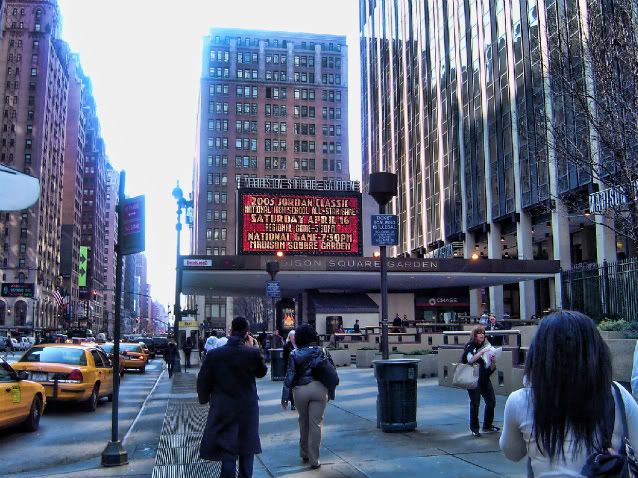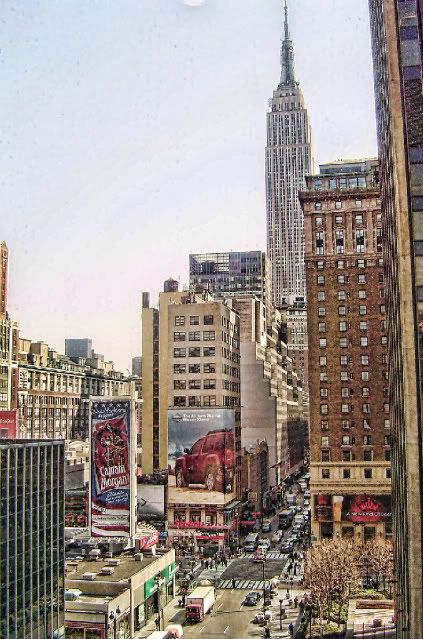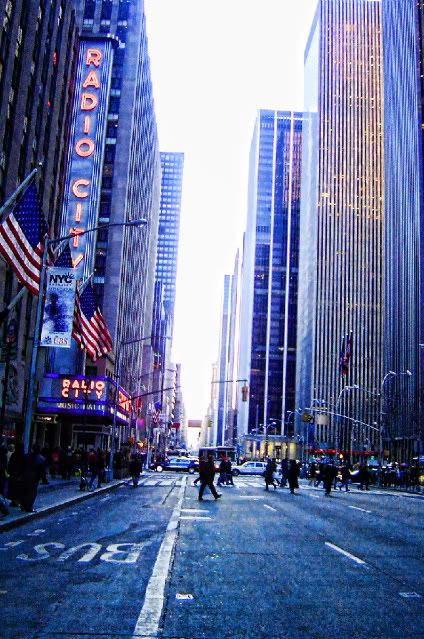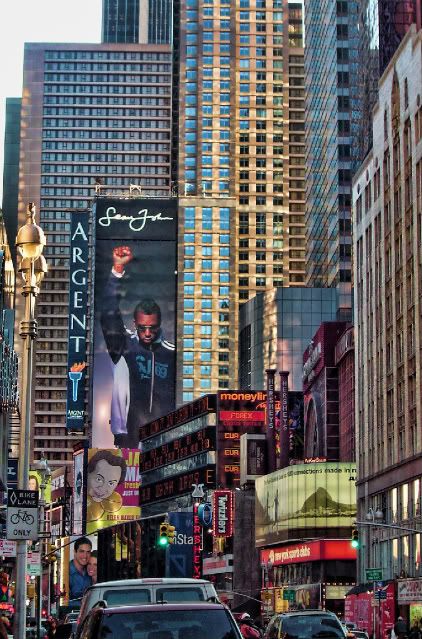 Sorry if this seems like a lot of pictures! I did get a little carried away. I had to save the best for last!! We don't have billboards like this anywhere in Boise!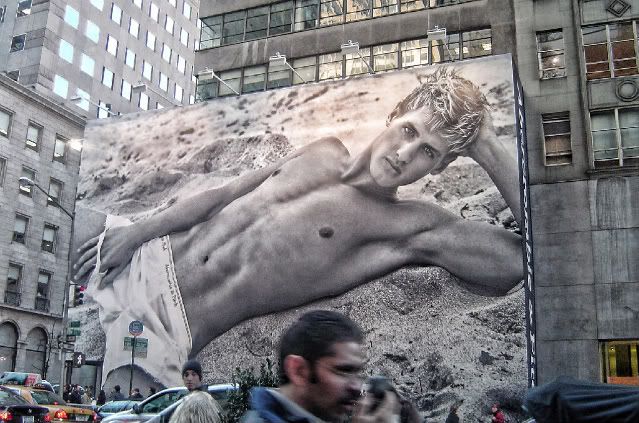 EnJOY!