This week we lost celebrities and friends. Some more famous than others.
Ed McMann - Who didn't know that voice?
Farrah Facett - Every teenage boy had her poster on his wall. Every girl wanted her beautiful locks. She put up a big fight and lost..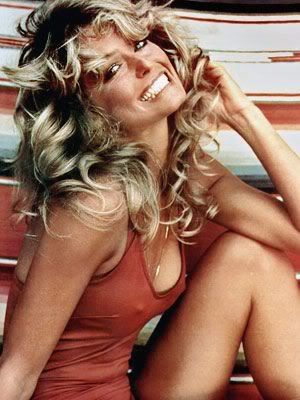 Michael Jackson - A musical genius! Kind of strange… but who isn't?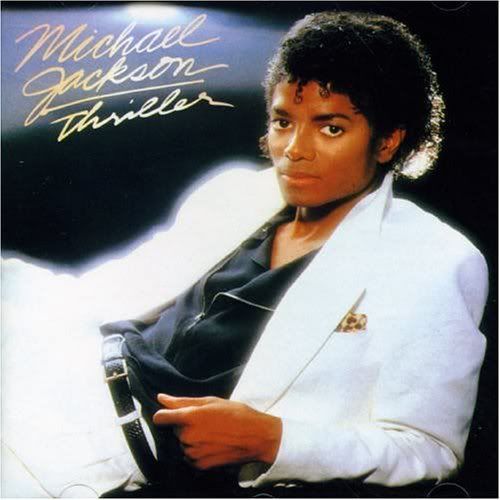 My friend Robb - Had a heart of gold! Worked his entire life to support his family of 6 children. (Two are currently serving LDS missions). He went to college later in life. Graduated May 1, 2009 at age 48 with his Masters Degree in Psychology. He was killed Tuesday night, riding his Harley home from his new job as a Counselor for a Boy's Home. A car turned in front of him. As quick as that, he's gone.
Please pray for their families.