A couple of days ago was the first day of Spring. There are signs everywhere.
My Violets are blooming.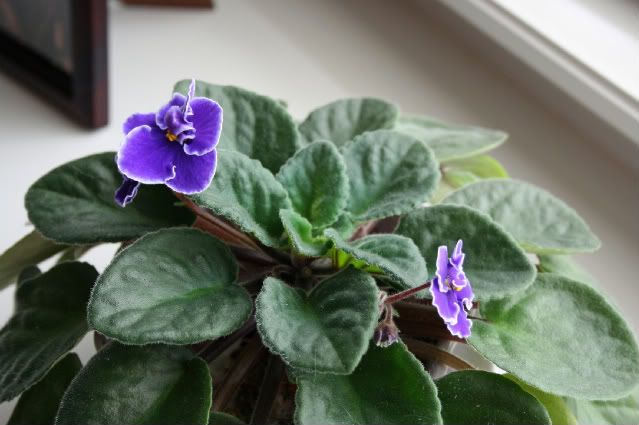 The tulips are coming up.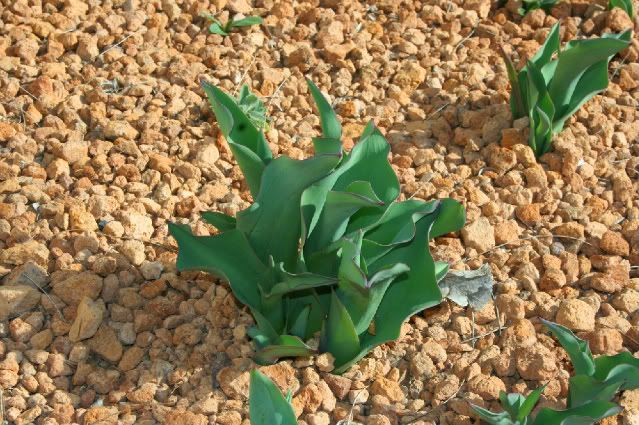 The DayLilly's are coming up.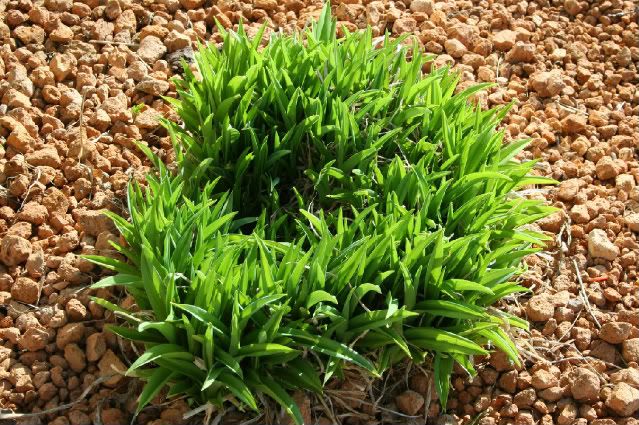 The grass is turning green.
The Robins are loudly singing; trying to wake up the world wanting to build a test in my maple tree.
The tree's are starting to bud. It won't be long and we'll see this beautiful sight.
The sun is getting warmer.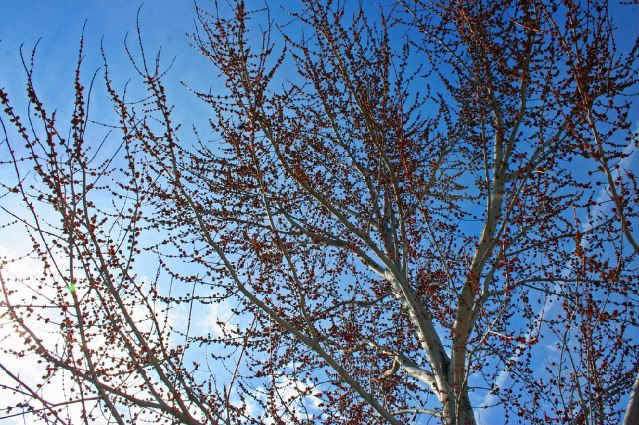 I love this time of year!!
EnJOY!
Michelle