This makes me think of... Whats in your wallet?? Well... Whats in your folder?? This challenge has been around several times.. and this time I decided to play... mainly because of the folder I got to open up.
This is the 6th photo in my 6th folder.. The entire folder has photo's of the cutest little boy I know! These were taken last summer. 7/21/2008. This is my Grandson Carter. Grammy loves taking pictures of him.. We was a wiggly wiggle worm but I was able to take a few good shots of him.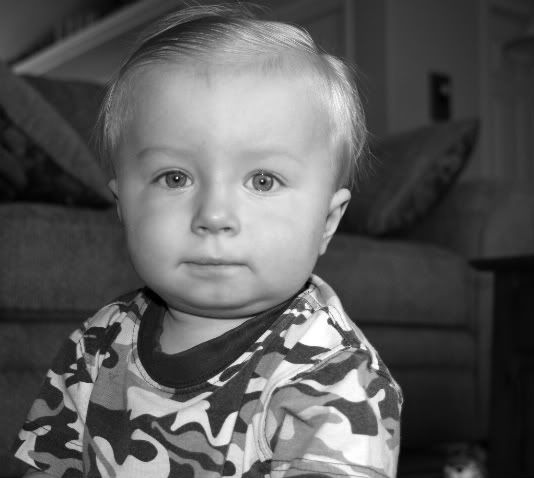 He's growing up so fast! Now that the weather is getting warmer, I need to schedule a Spring picture taking day with him... OH! I have him next Friday... maybe it will be a nice sunny day!
Here are a few more from the same folder.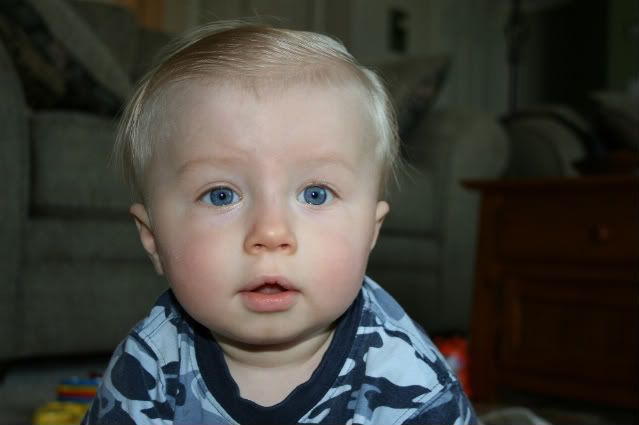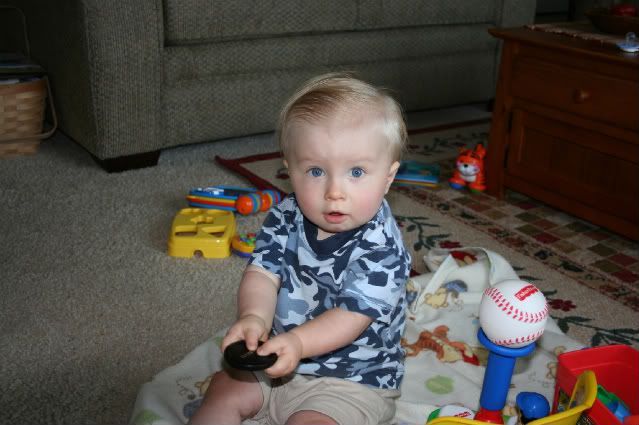 Here are the rules:
•Open your photo folder on your computer
•Open the 6th folder of photos
•Select the 6th picture
•Post the picture on your blog with a description
•Invite six friends to join the challenge
•Link your six friends to your blog post
(or you can let anyone who reads your blog participate.)
Leave me a link in the comments is you decide to do this.

EnJOY!
Michelle