I ordered this Chocolate Vinyl wall hanging and finally got it up last weekend. What an adventure!! It's on the wall in my room of creations!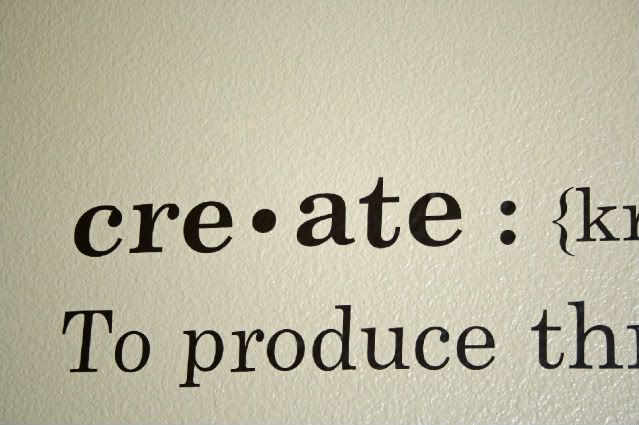 It's 30" x 11" I had to center and mark the wall where I wanted to hang it. It took me about 15 minutes to peel the backing off because the letters were peeling off with it. The paper was curling so I had to find something to hold the edges flat while peeling off the back.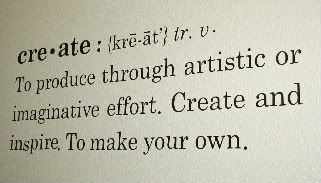 When I finally got the backing off, I put masking tape on the top edge to tape to the wall so I could use the handy tool to rub on the letters and make it stick to the wall.... I held it up to the wall and called in My Handyman to see if it looked straight. I took one edge and moved it up a little and somehow I let go of one side and it dropped down and folded and letters stuck together! I couldn't get them apart. I thought for sure that I had just thrown $25 down the drain! I didn't give up though. It took forever but I was able to pull them apart (a few letters torn in half) . A couple of letters are a little crooked but... Isn't that what makes Art? Nothing is ever perfect! (I have fixed the 's' since taking the picture)
EnJOY!
Michelle