I've been trying to catch up on projects. I have so many going at once. I'm almost done with my little lap quilt I've been crocheting and hope to show you that, soon. When Scissorbella first started working at the Salon, I made her a case to put all of her customer cards in. She has a new friend that recently started working with her and she wanted a box, too.
I used a CTMH Acrylix Organizer box Z1038. Covered it with papers and stickease and added a few ribbons to finish it off.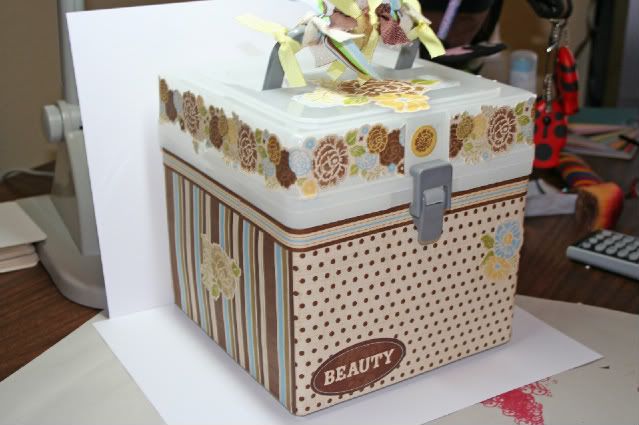 I cut 6x6 cardstock for her customer information. I used stickease for the alphabet separators.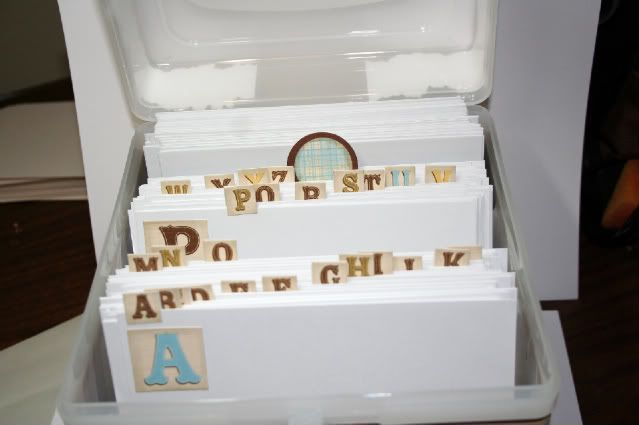 Papers: X7086C - Caprice Level 2 My Stickease Assortment, X7086B - Caprice Level 2 paper packet.
EnJOY!
Michelle