My cousin Carma Jean and I grew up next door to each other for the first 15 years of my life.
Here we are - 1965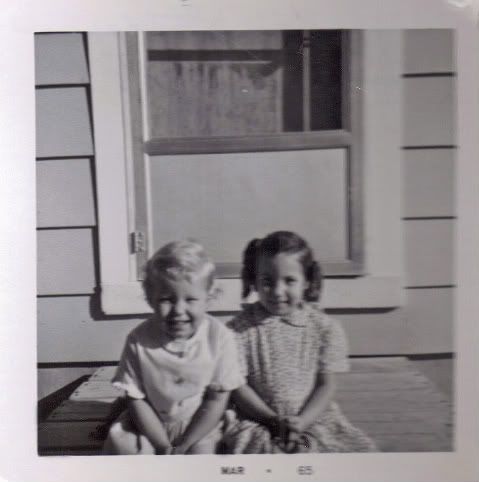 We are not only cousins... We are best friends. We still act crazy and gliggle for hours when we get together. For some reason we thought it was hilarious to take crazy photos of ourselves doing silly things. Here we are Pulling our top lip out. For some strange reason we thought this was really funny!! I was about 16. We even included other friends in these strange behaviors! Julie was a willing participant!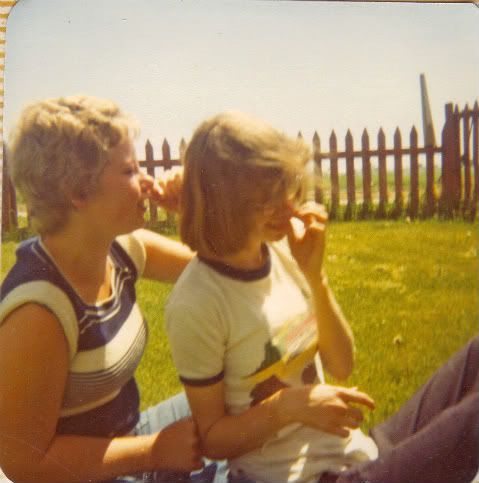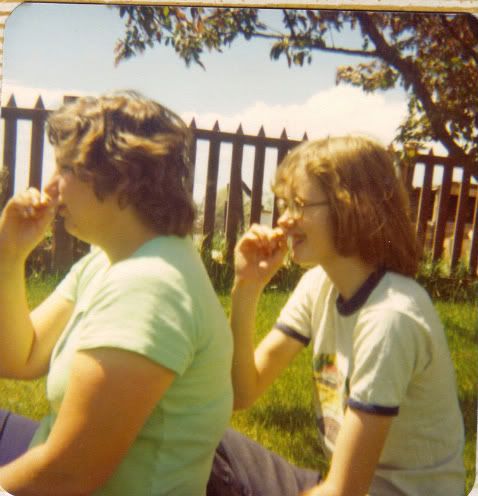 The Good Ole days when I thought THIS was fat!
I can't believe I'm sharing these!!
Here we are.. Over 30 years later. We're both Grandma's and we still act crazy!!
We were both exhausted from getting ready for her Mom's funeral... But we managed to fit in alot of FUN time!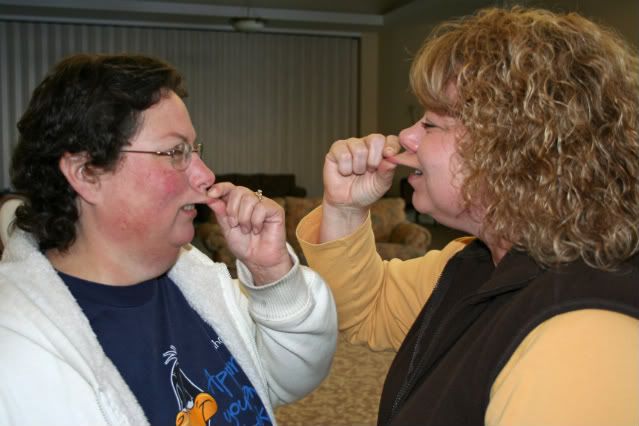 EnJOY!
Michelle