This is the last of the Valentines that I made last week.
1. CTMH - That's Amore X7107B and D1309 - Heartthrob
I Stamped the image on Blush CS and embossed with clear embossing powder then rubbed the image with tulip ink to make it stand out. I hand stitched around the smaller image.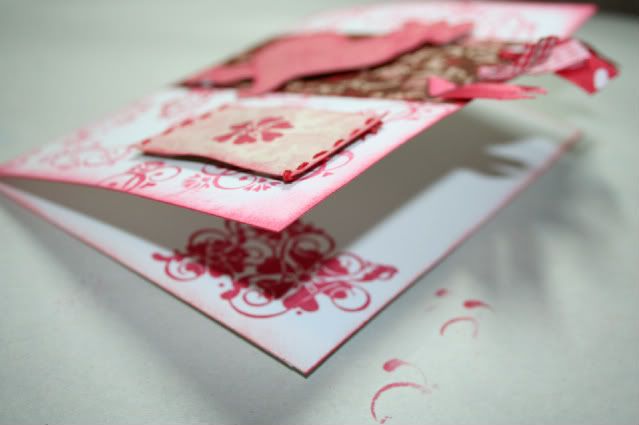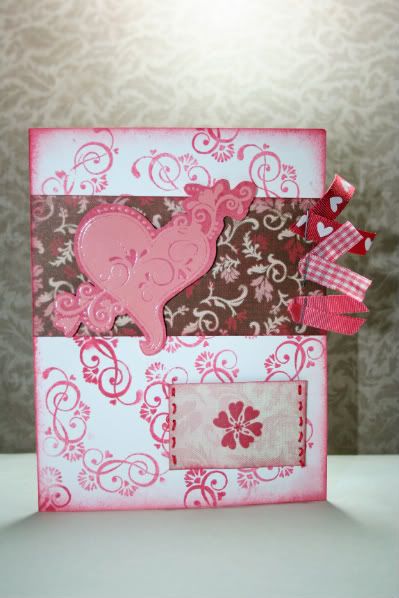 2. CTMH Feb Word Puzzle - D1269 Make My Day - A1094 Blush Tulip Chocolate CS. X7107B That's Amore.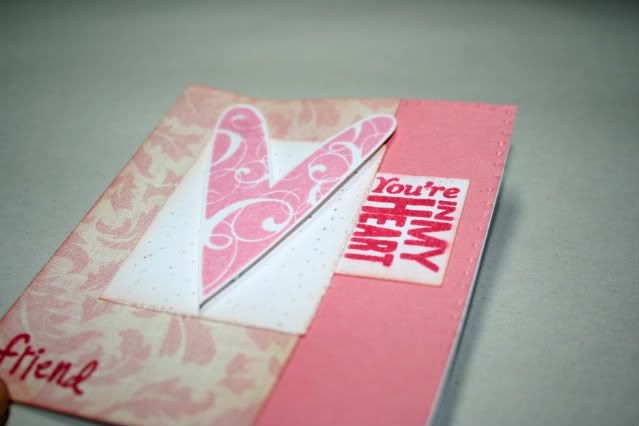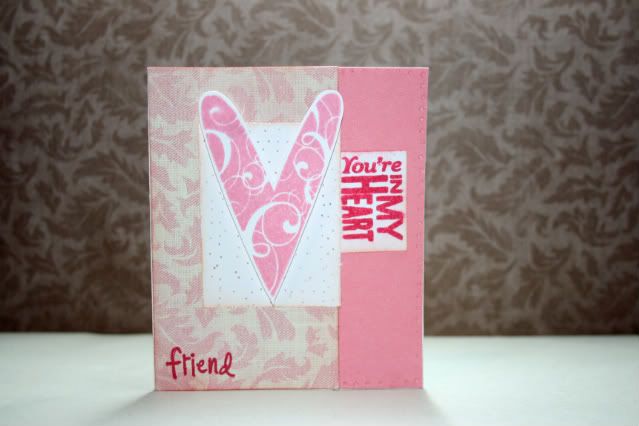 3. CTMH - B1277 - Hello Friend, Blush CS. X7107B - That's Amore
EnJOY!
Michelle