The old Blackfoot Tabernacle built in 1920 is now the Hawker Funeral Home. It was reburbished in 2004.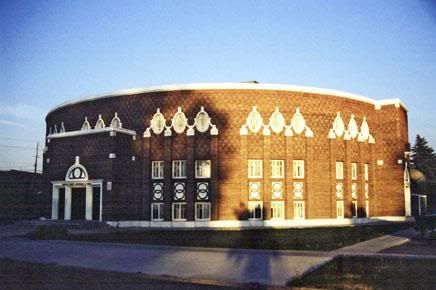 This is where we had the viewing for my Aunt Marva. The inside is beautiful. I had to take a few pictures. The ceiling dome is covered with hand painted Angels.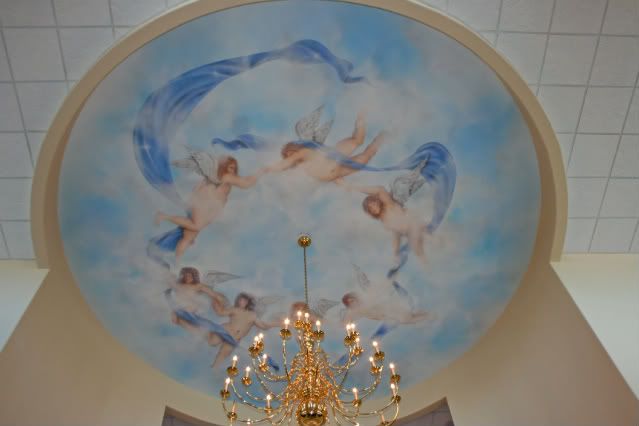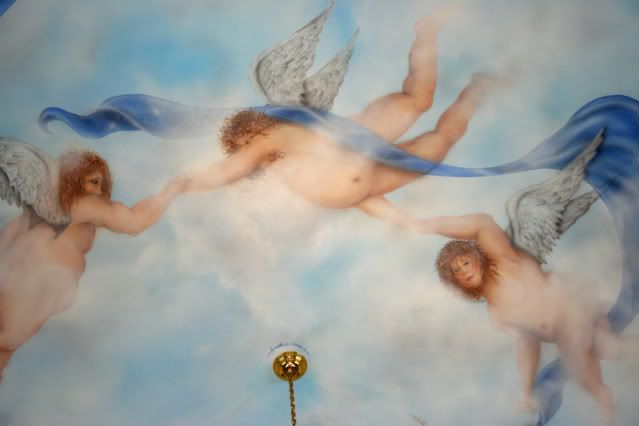 There are granite engravings all over the walls. The smallest are about 8 feet tall. They are about 10 foot windows in the entry of the building.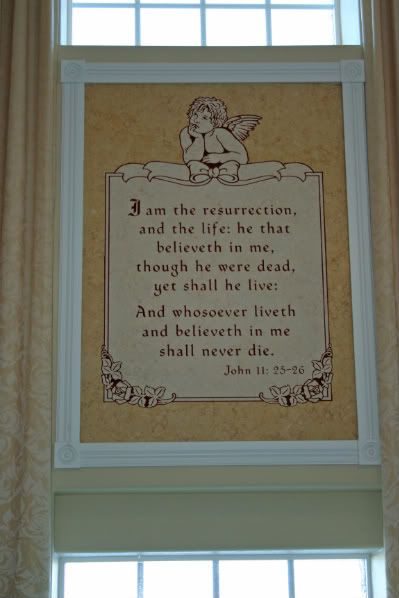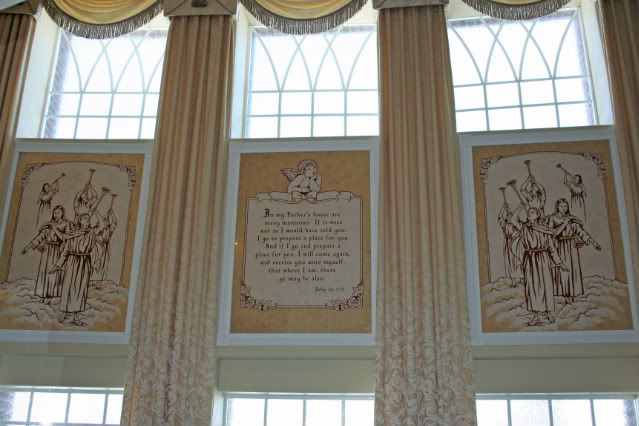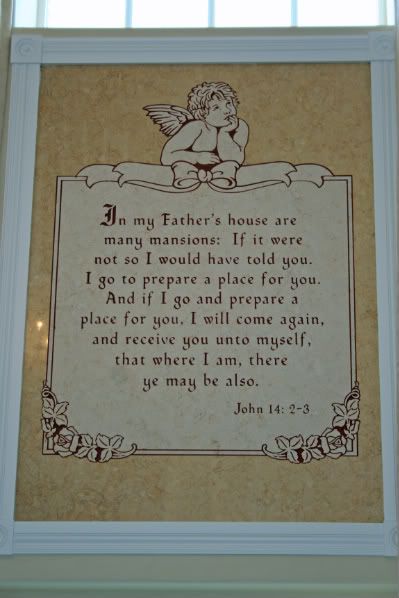 This one of Christ, including the verse is probably about 12 feet tall.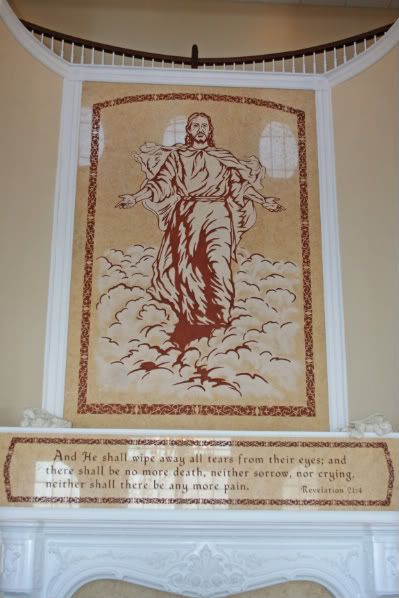 There are also bronze statues.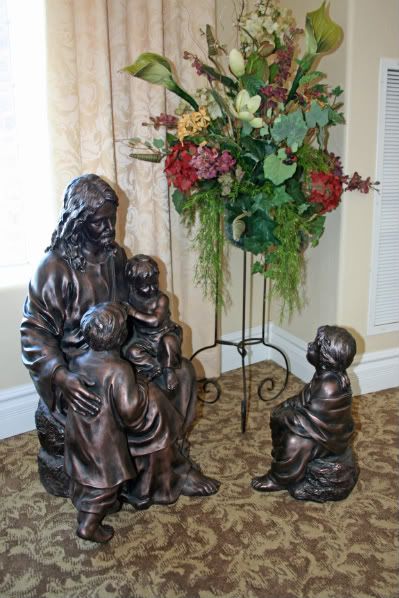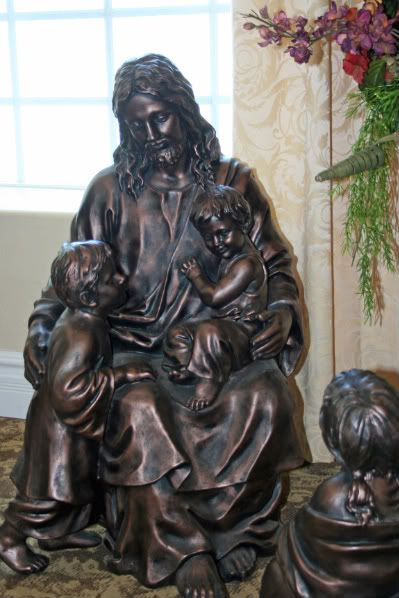 It's a very beautiful and peaceful place.
EnJOY!
Michelle