Several bloggers that I stalk, pick a word for the year and try to incorporate it into their lives.
I came up with a list of a few that would be good. For some reason,
JOY
is the word that seemed to stick. So my word for the year is
JOY
.
Psalm 16:11 You will show me the way of life, granting me the
JOY
of your presence and the pleasures of living with you forever.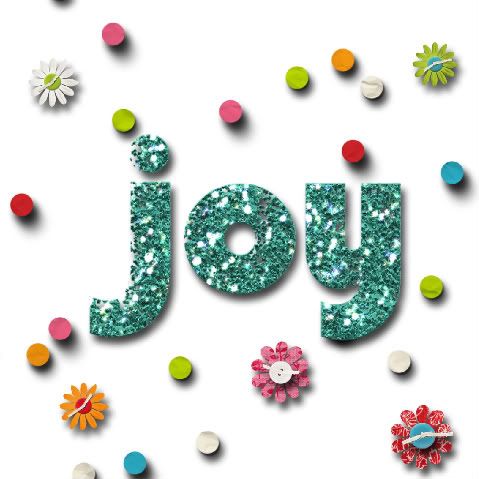 There are so many things in my life that bring me
JOY
. I just need to focus on the things that matter most.
What is your word for the year??
Enjoy!