Twenty Seven years ago I would have never imagined that this day would come. I was 19 years old and had my first child. Fast forward 4 1/2 years and I was having baby number three. It seems like yesterday when the kids were toddling around the house and I was chasing them everywhere. My youngest daughter, Ashley- AKA - Scissorbella, moved into a duplex with two of her friends over the weekend. I now officially have an empty nest! This is a love/hate thing for me! I love seeing my kids grow up into fine adults, becoming mature and making decisions on their own... But It's sad to see that they've grown up so quick and out on their own. I miss the tickling huggy giggling days. Do they still need me? Its now time to move on to a new time in my life. What do I do with myself? I'll eventually move all of my crafting stuff into the spare bedroom. That will be nice to be able to organize it and have a warm cozy place to spread out and create. Of course I have my Grandson Carter to hug and kiss and tickle. Hopefully a few more in the future. :) (I have to throw that one in)
I took a couple of pictures of the move.
The bedroom is almost packed up...
Bye Bye Aunt Ashley...
David and his Dad helping...
The 4Runner is loaded and ready......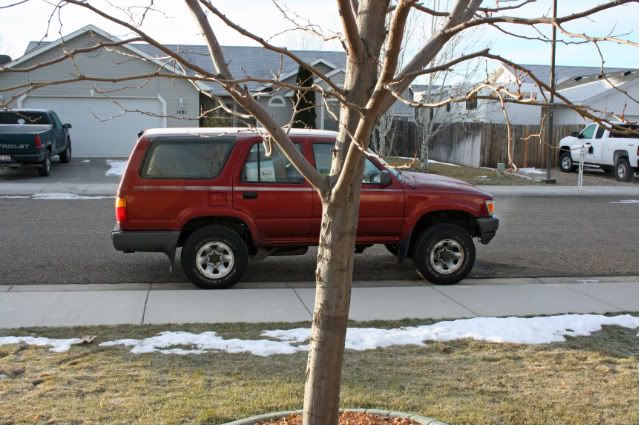 The empty space.........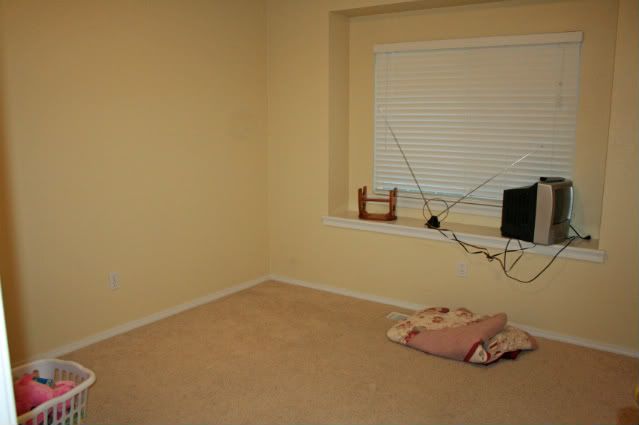 Luckily it was a nice sunny dry day and everything went well......