Wow!   Today is my oldest child's birthday.  I can't believe he is turning 29!  and on 1-11-11 !!   Where did the years go?
Look how bright eyed and alert he was!   I think he was 2 weeks old here.
First Grade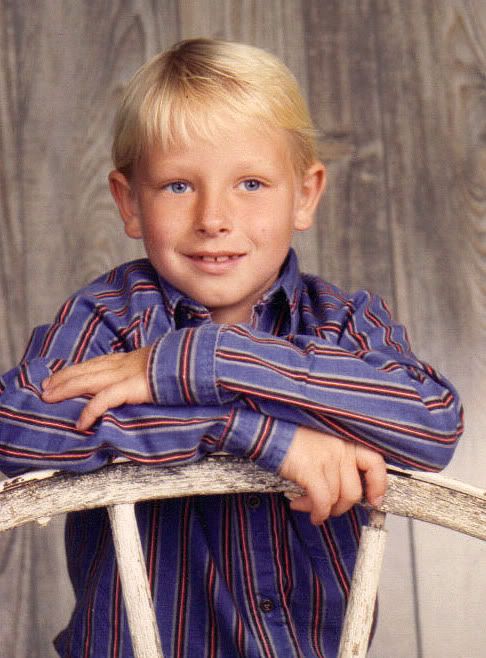 Senior 2000 -  He went through many stages.  At least he had blonde hair in this one!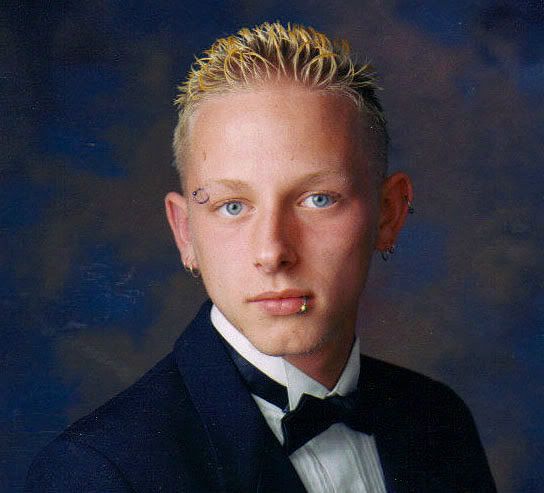 Eric and his Daughter Cailin – 2002  (she lived 11 days)
Eric and his Son Carter - 2007
Eric and his Wife Jennifer.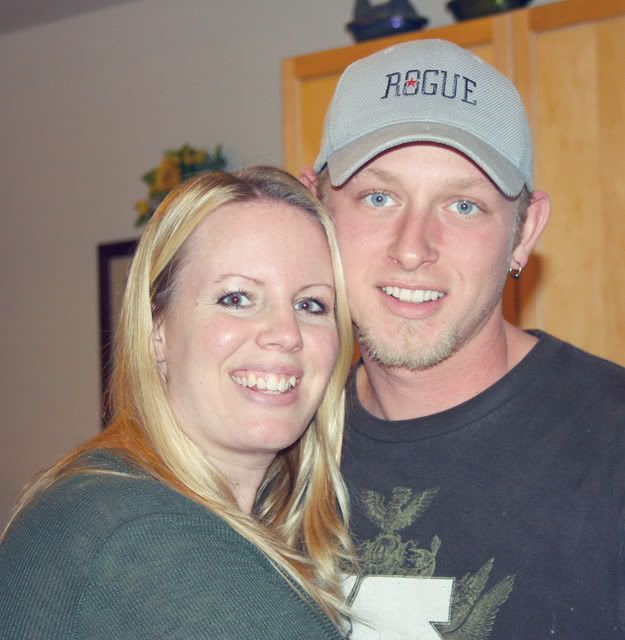 Doing what he loves!   He cooked breakfast for us while on vacation.. Oregon Coast 2009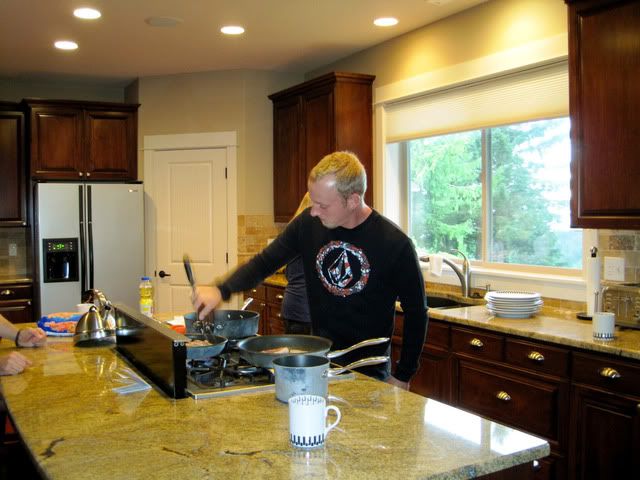 December 2009 -  The nail in the heart incident and the Miracle!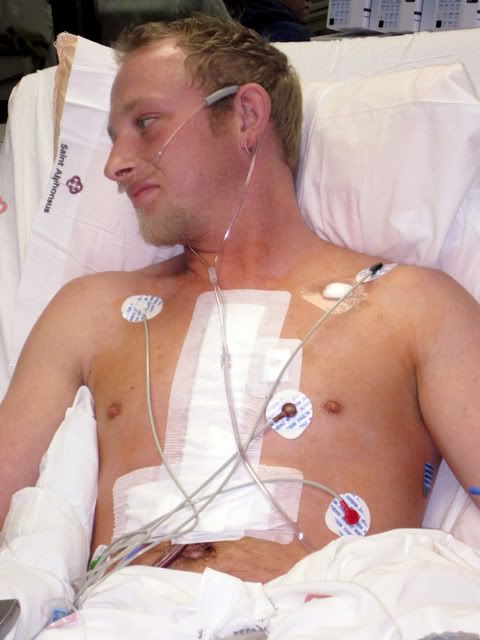 Tahoe vacation 2010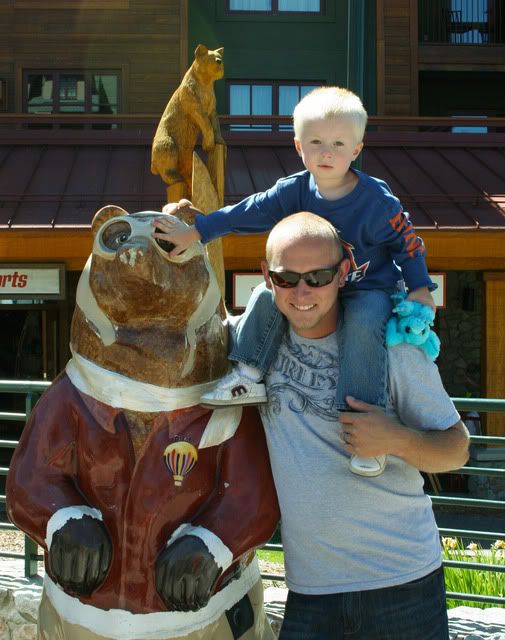 You've been through more than any 29 year old should have to experience.  You've grown, and matured and turned into a fine young man.  I'm proud of you.  I love you and look forward to experiencing many more Happy Birthday's with you!